A new season on the horizon is the perfect excuse to spruce up your home. Whether you're thinking about a big spring clean or updating your home décor, Meridian retailers have a great selection.
We've picked our favourite pieces, from on-trend marble effect accessories and kitchenware to essential cleaning items, plus how to add some calm to your home. Read on for inspiration.
Marvellous Marble
Marble is going to be a big home trend this year and to help you get the look, we've picked our favourite items available in our stores. Whether you're looking for new home accessories, dinnerware, or even stationery– the marble trend is everywhere!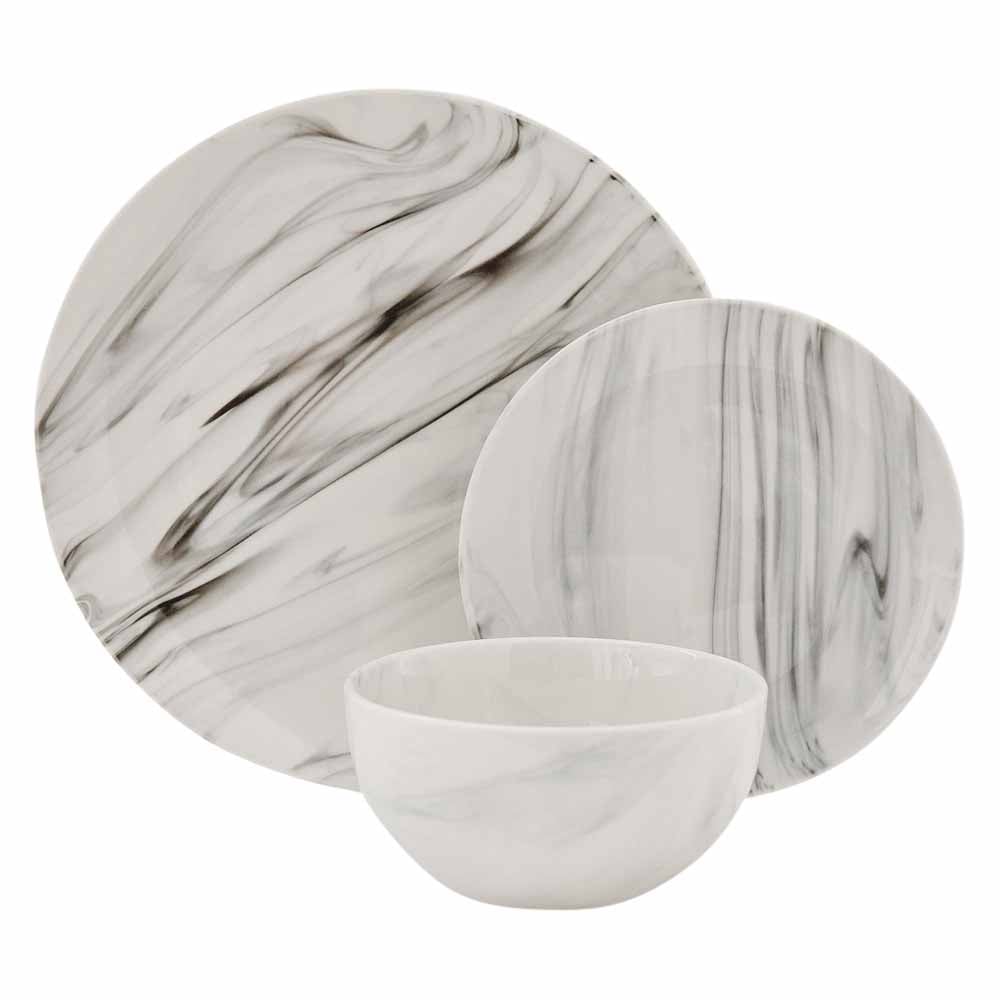 Wilko – Marble Design 12 Piece Dinner Set – £11.00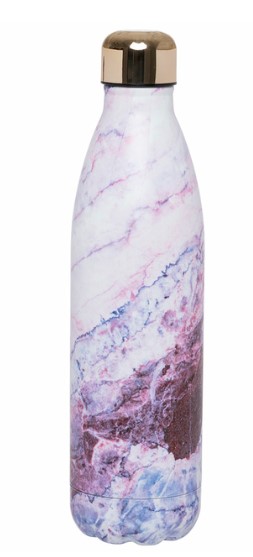 WHSmith – Marble Metal Bottle – £17.99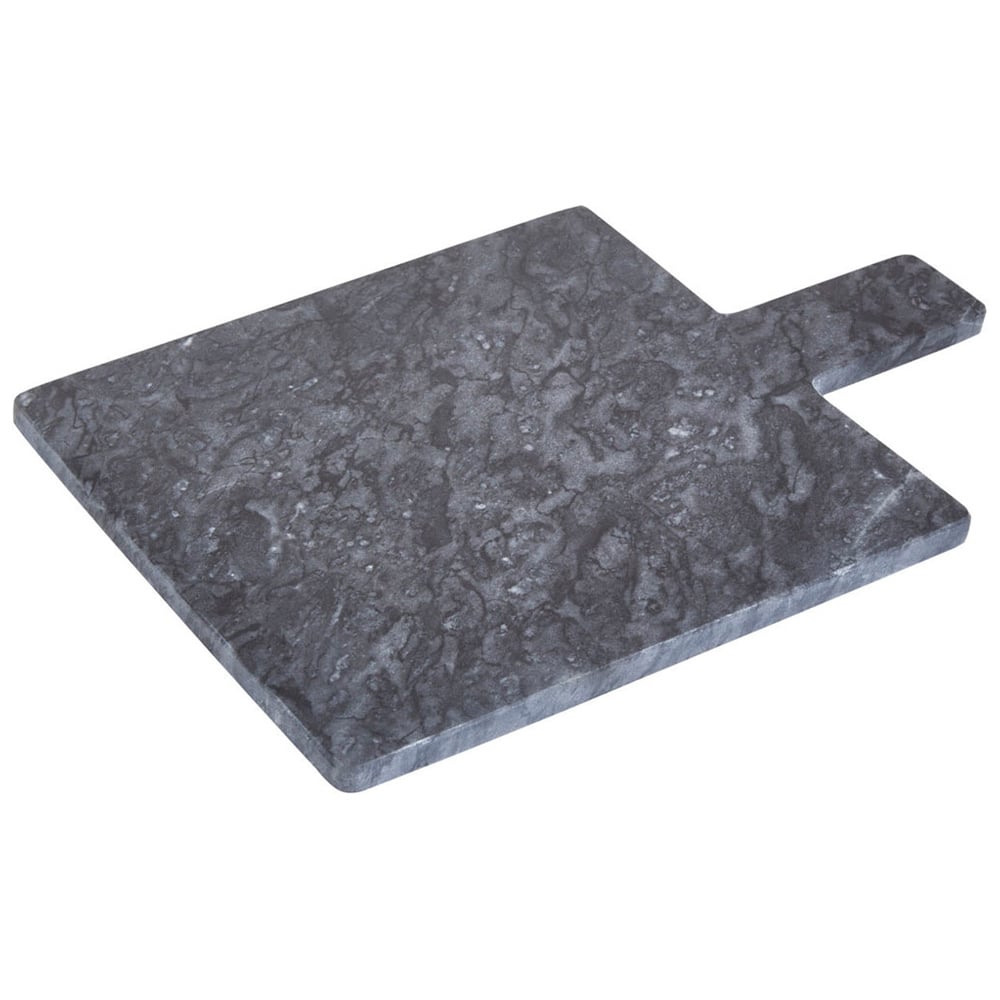 Wilko – Premier Housewares Black Marble Paddle Board – £20.00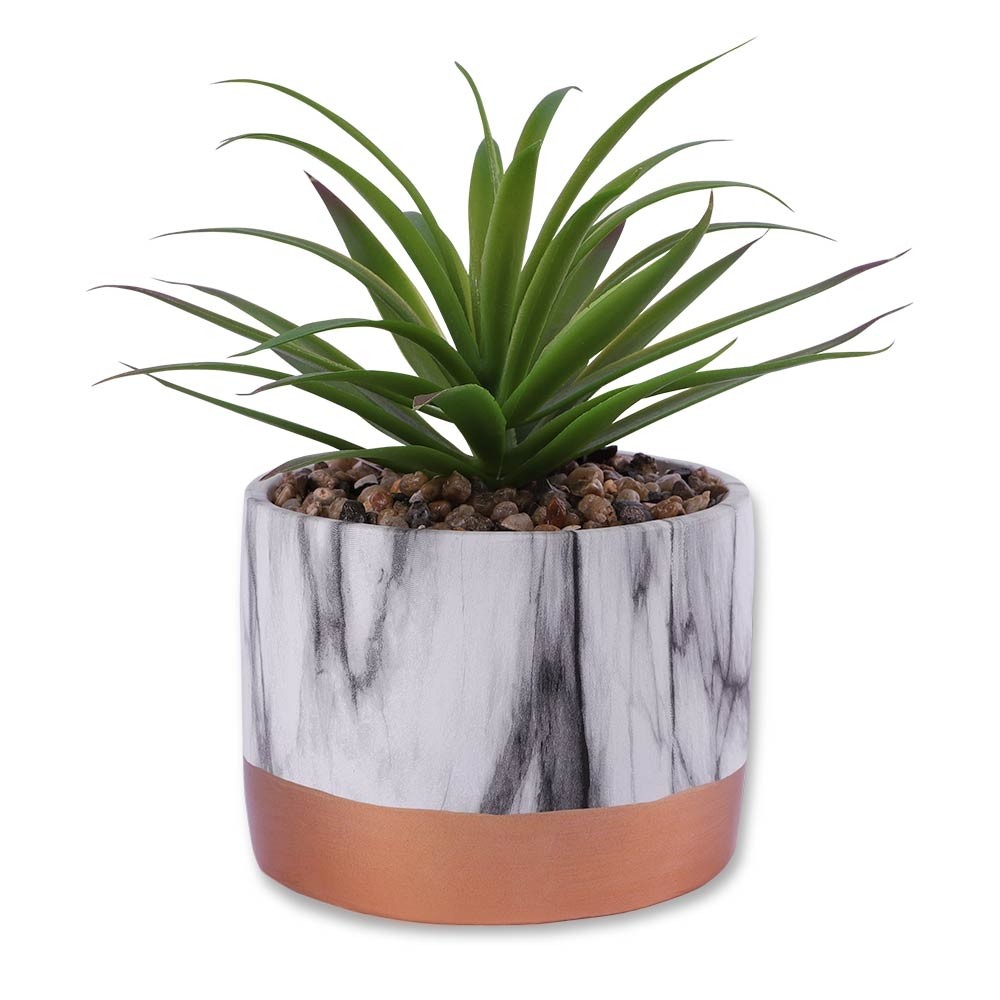 Bargain Buys – Marble Pot with Succulent Fake Plant – See in-store for price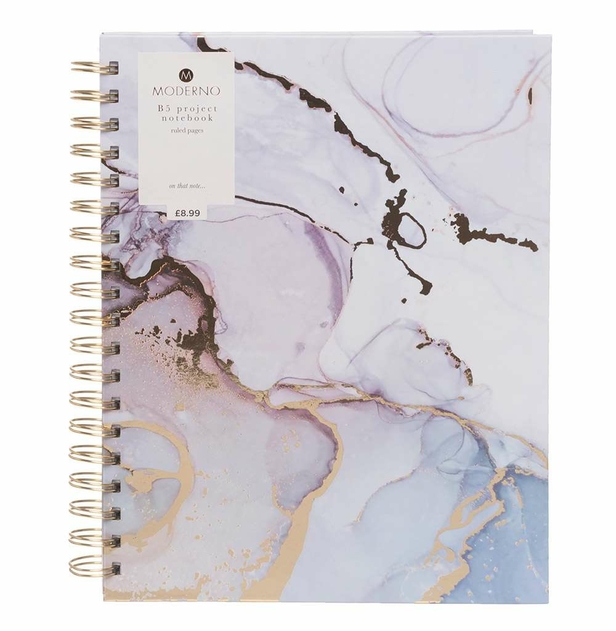 WHSmith – Moderno B5 Grey Marble Project Book – £11.99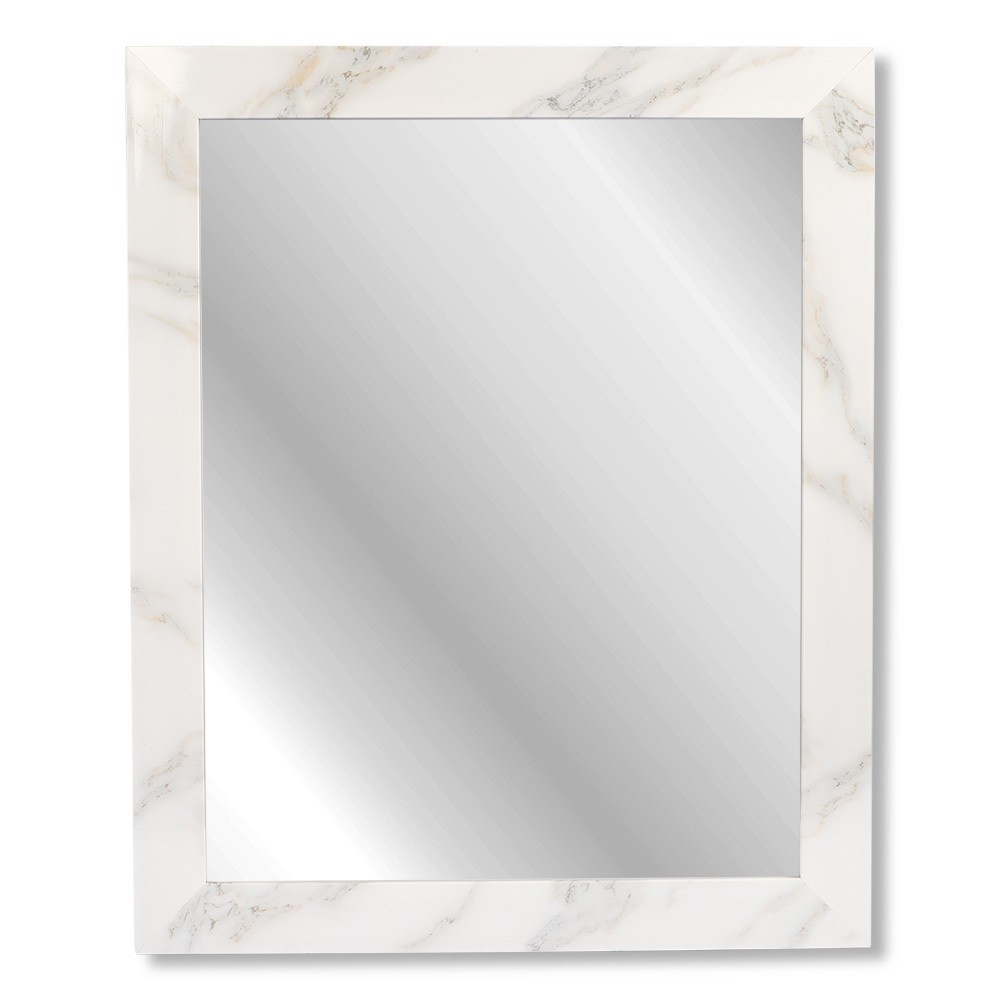 Bargain Buys – Marble Effect Mirror – See in-store for price.
The Big Spring Clean
Before you start a big spring clean, why not have a sort out first. Is your home office in need of organisation, the children's rooms in disarray or the bathroom just a bit too busy? Wilko has a great selection of storage boxes and baskets to suit all home styles.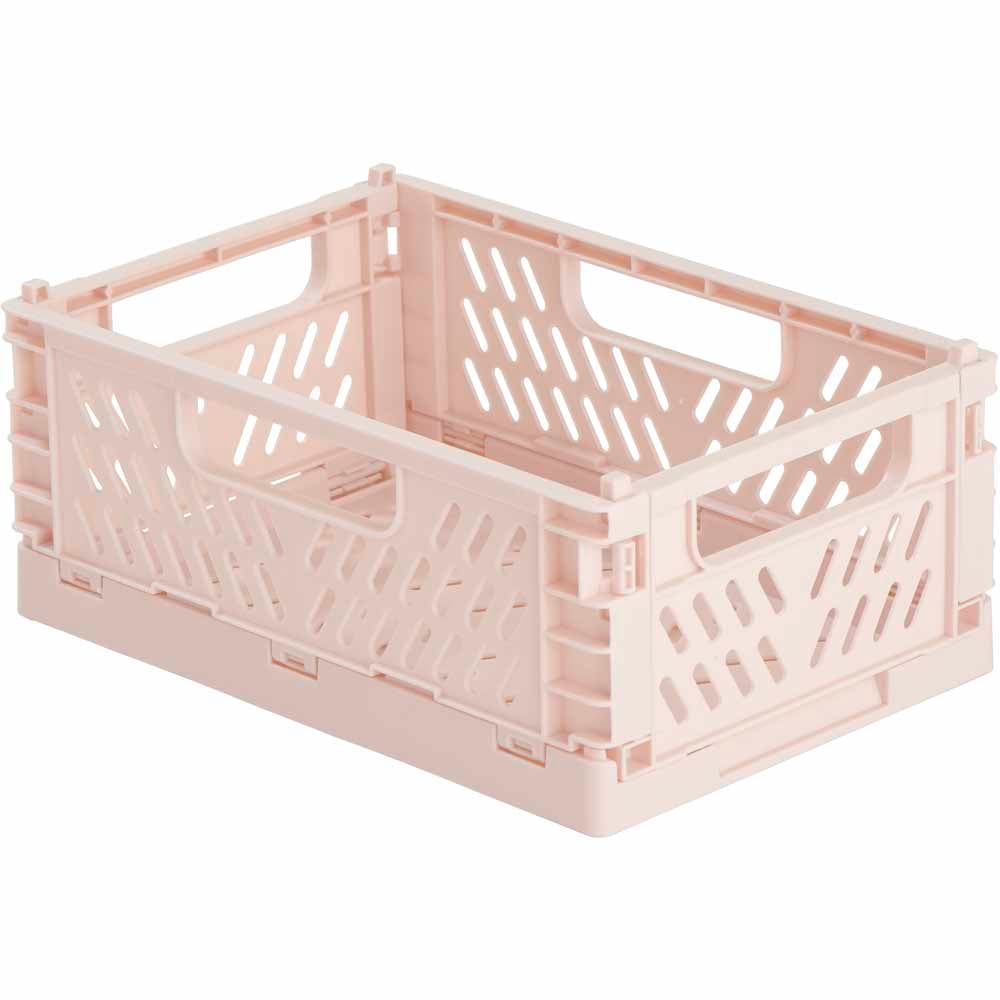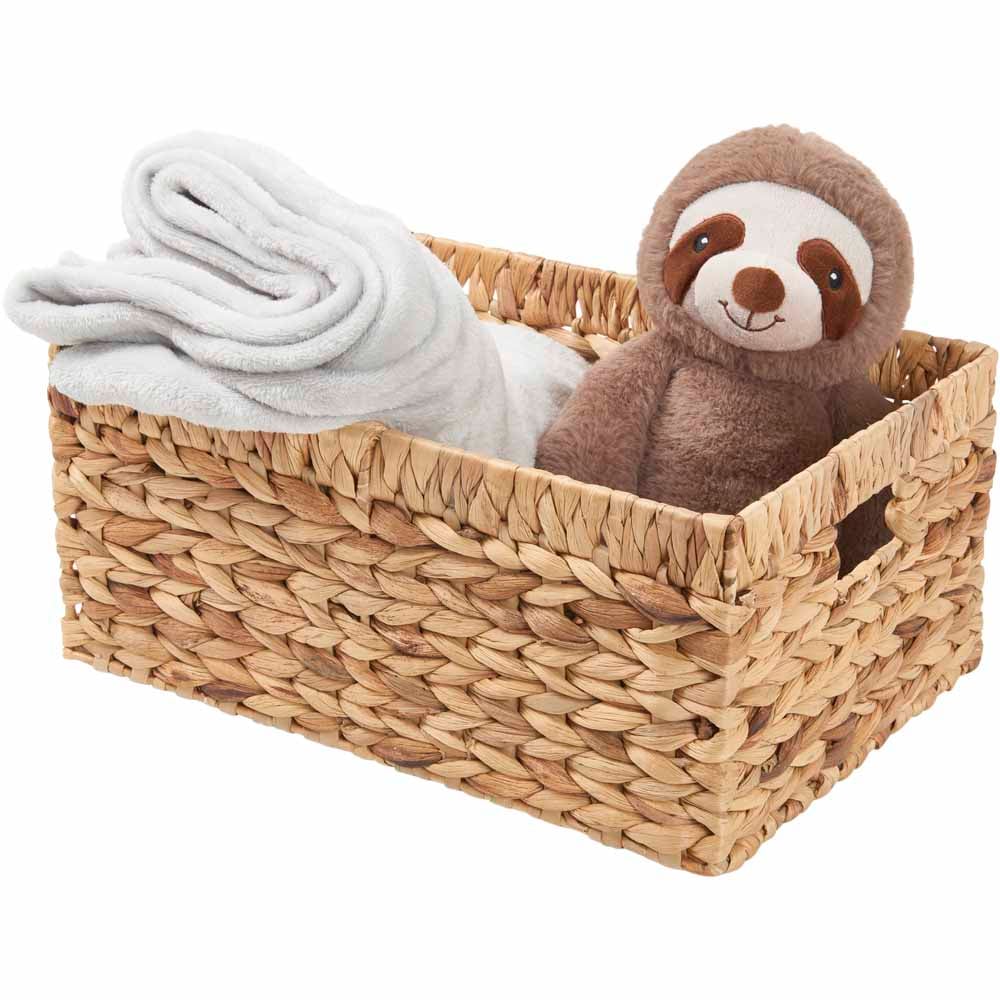 Wilko – Small Pink Folding Crate – £1.20 and Large Water Hyacinth Basket – £11.00
And why stop there? Make it easy to find the exact ingredients you need with these handy storage jars. We love the handy chalkboard on the lid for easy labelling. Also available at Wilko.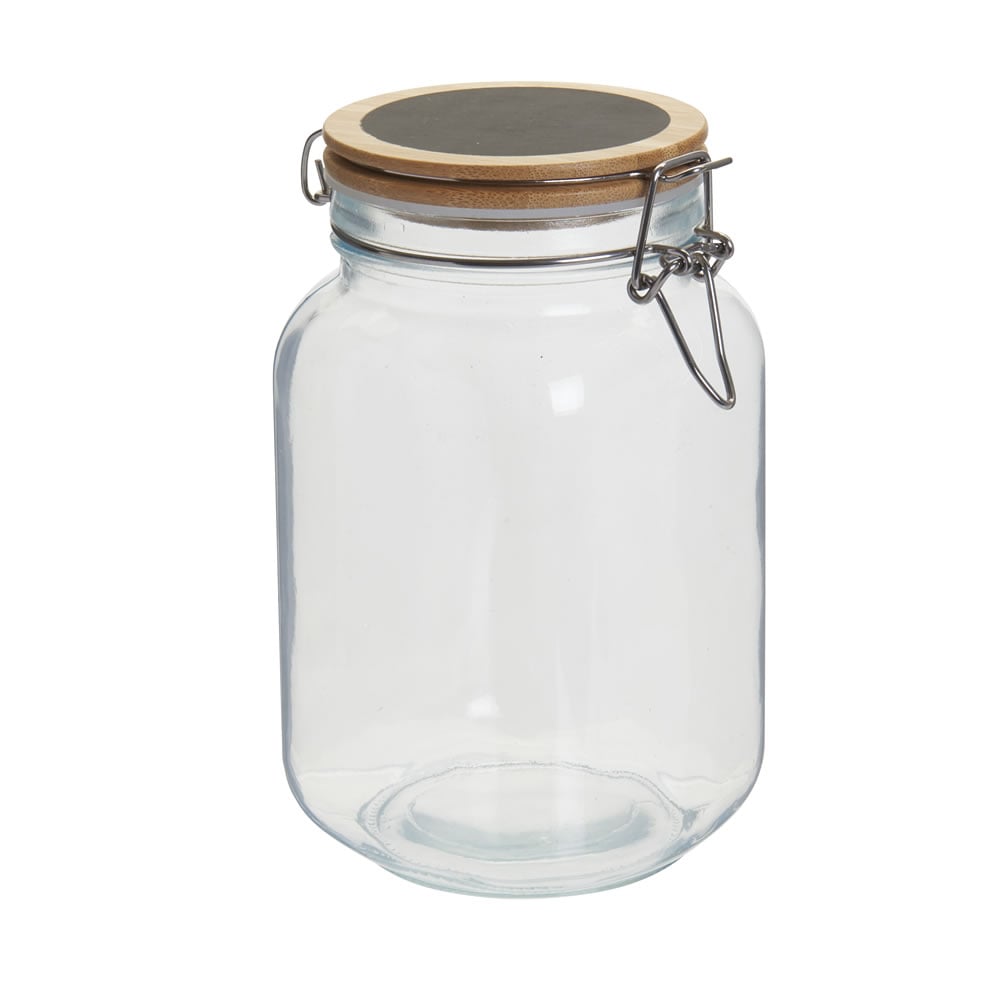 Wilko – 1.5L Blackboard Lid Storage Jar – £4.25
Once you're organised, it's time to move on to cleaning. This handy window cleaner comes with a spray bottle attachment for extra efficiency.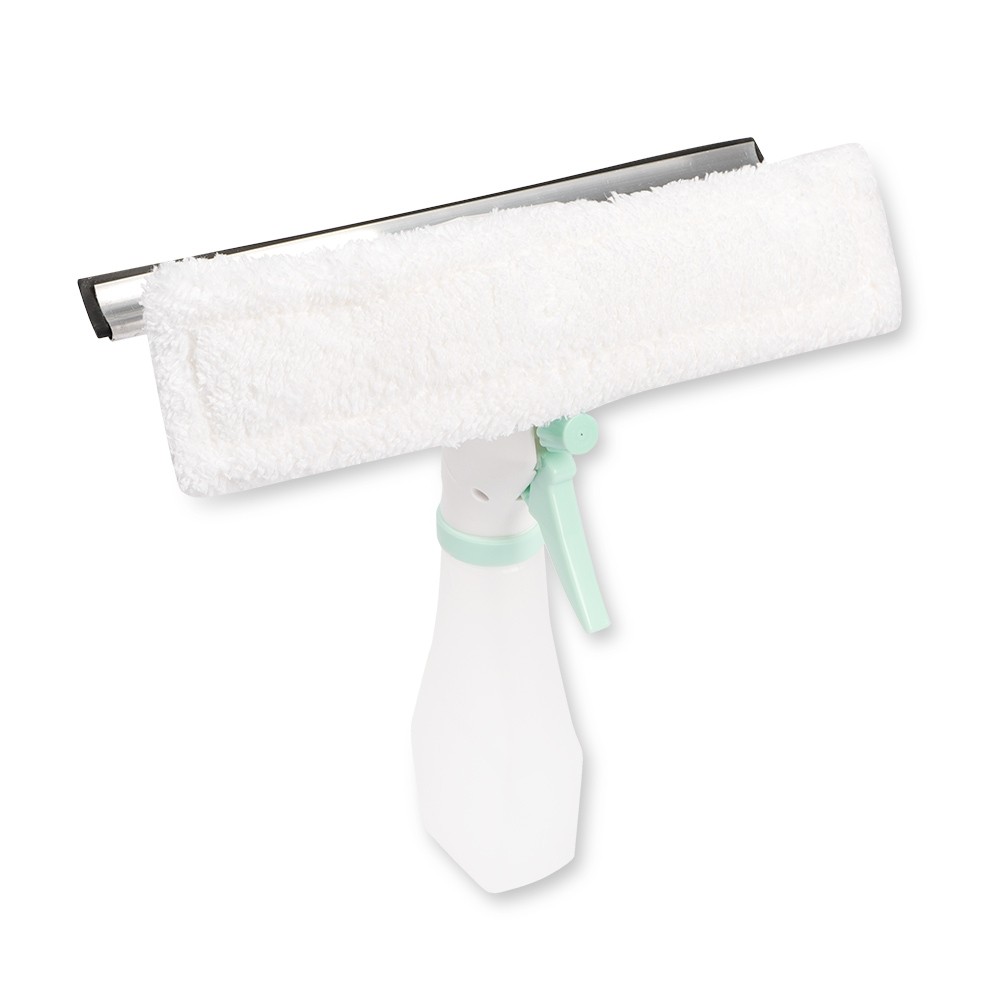 Bargain Buys – Tessuto Window Spray Bottle – See in-store for prices
The Method cleaning range has grown in popularity in recent years and it's easy to see why. Not only is it eco-friendly, it also smells great!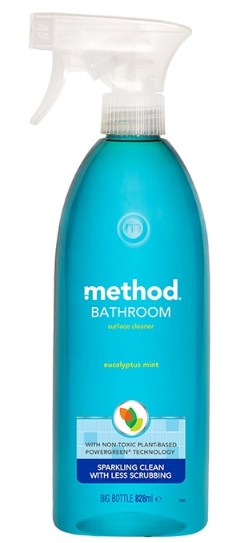 Holland & Barrett – Method Tub & Tile Spray – Eucalyptus Mint – £3.15
Death to dust with this Flash Dust Magnet – a great kit to use time and time again.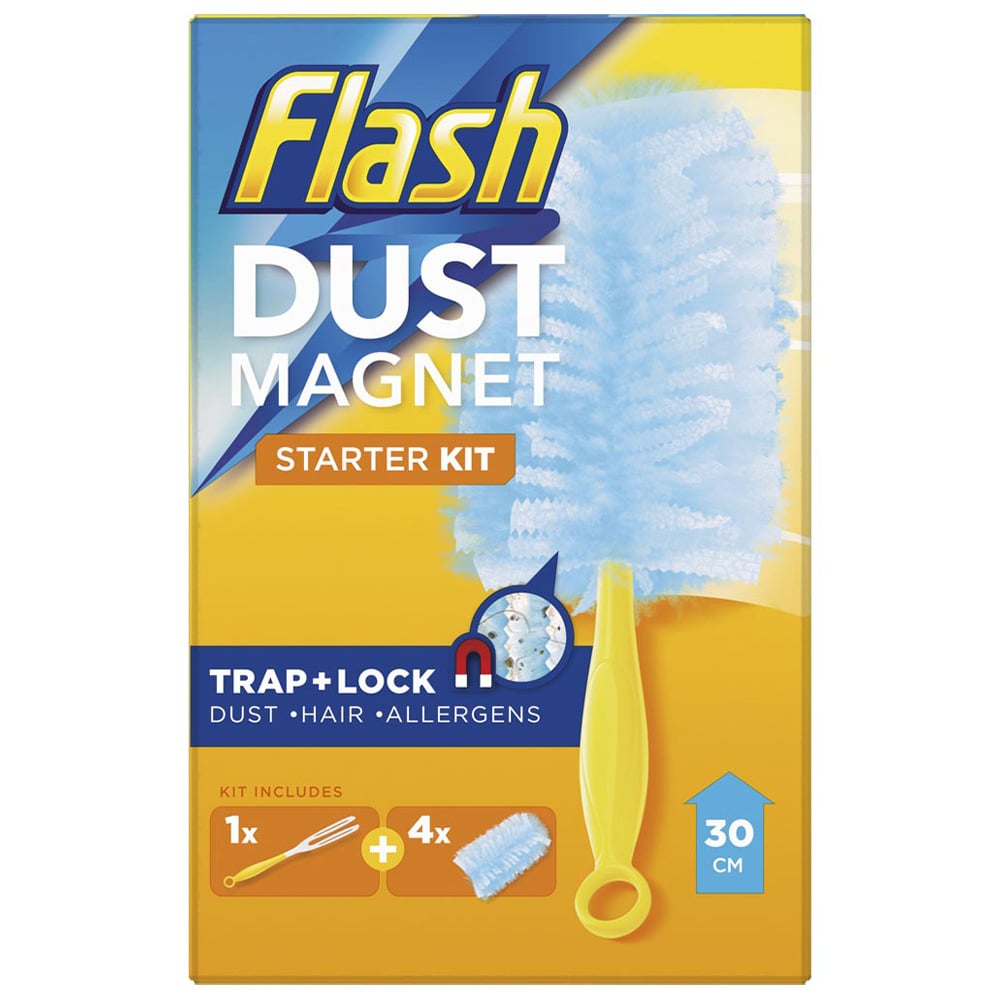 Wilko – Flash Duster Dust Magnet Starter Kit (1 Handle + 4 Refills) – £5.00
The PINK Miracle Sponge is a great all-rounder for removing stubborn stains and dirt. Plus it contains no chemicals, fumes, or mess.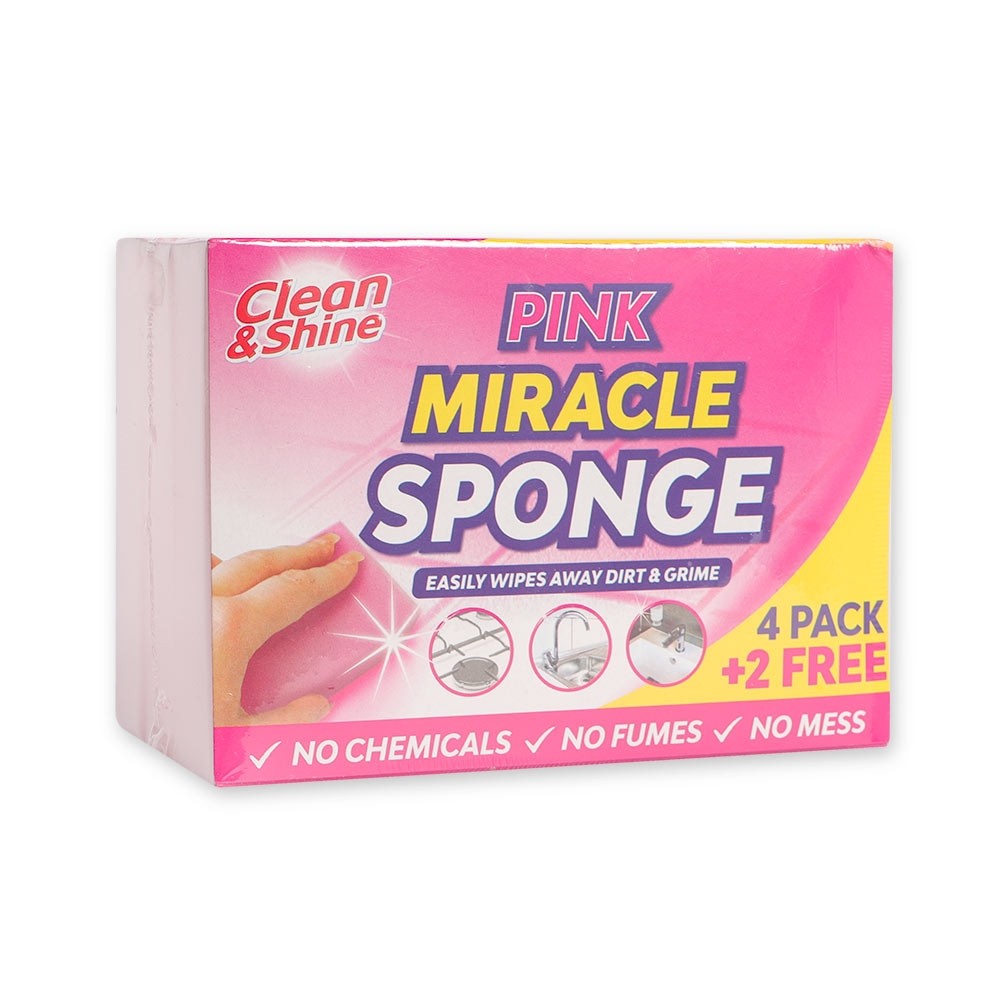 Bargain Buys – Pink Miracle Sponge – 4 PACK + 2 Free – See in-store for prices.
Harmonious Home
We could all do with adding a little more calm to our homes and what better way to start than with a cosy throw for chilly evenings.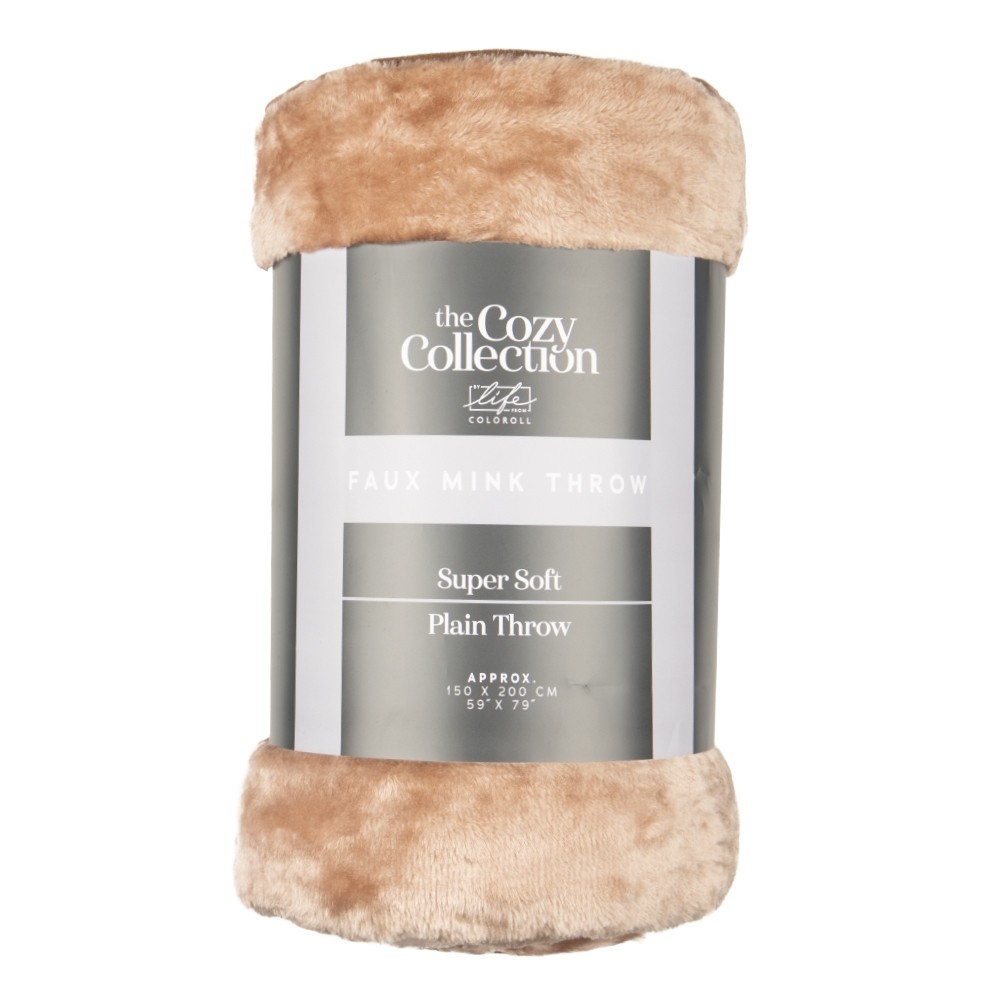 Bargain Buys – Luxury Faux Mink Throw – See in-store for prices
Lavender is well known for inducing relaxation and this Moment of Zen diffuser from Wilko will do just that.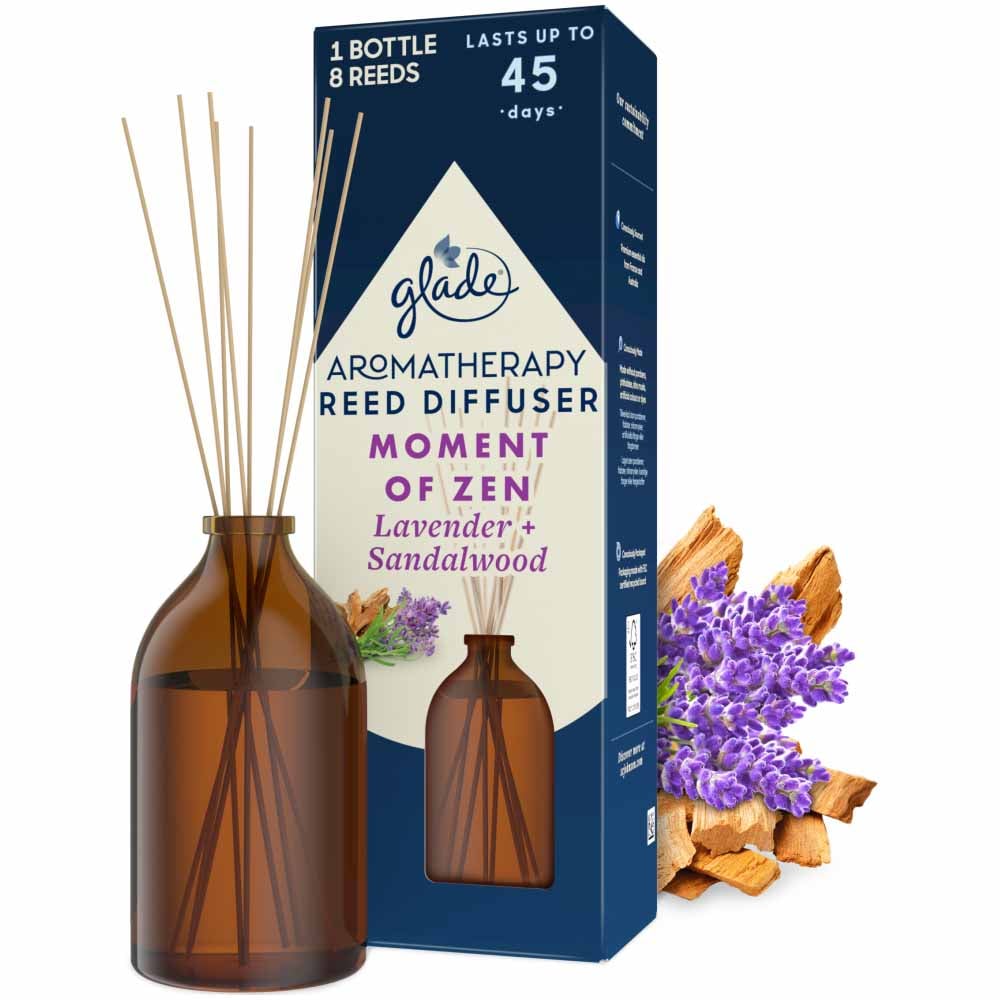 Wilko – Glade Aromatherapy Reed Diffuser Moment of Zen – £9.00
If candles are more your thing, Lemongrass & Bergamot Candle from Holland & Barrett is uplifting and also contains Galbanum which eases tension.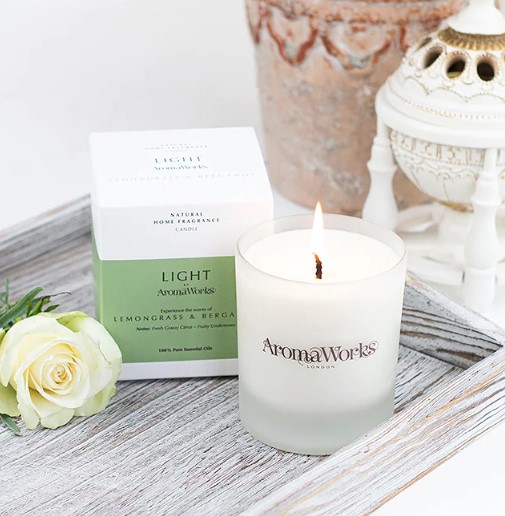 Holland & Barrett – AromaWorks Lemongrass & Bergamot Candle – £13.99
There's nothing like a warm bath after a long day. Add some Calm Bath Salts for added relaxation.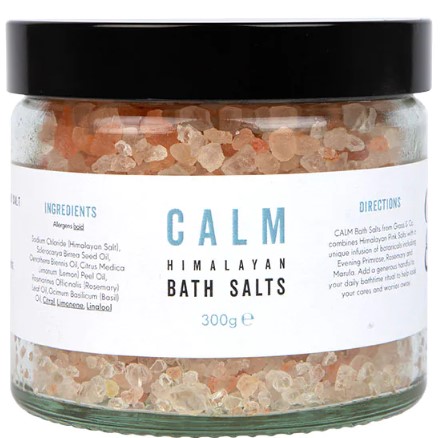 Holland & Barrett – Grass & Co CALM Himalayan Bath Salts – £19.49
Drift into a blissful sleep with a gentle warming eye mask, available at Wilko.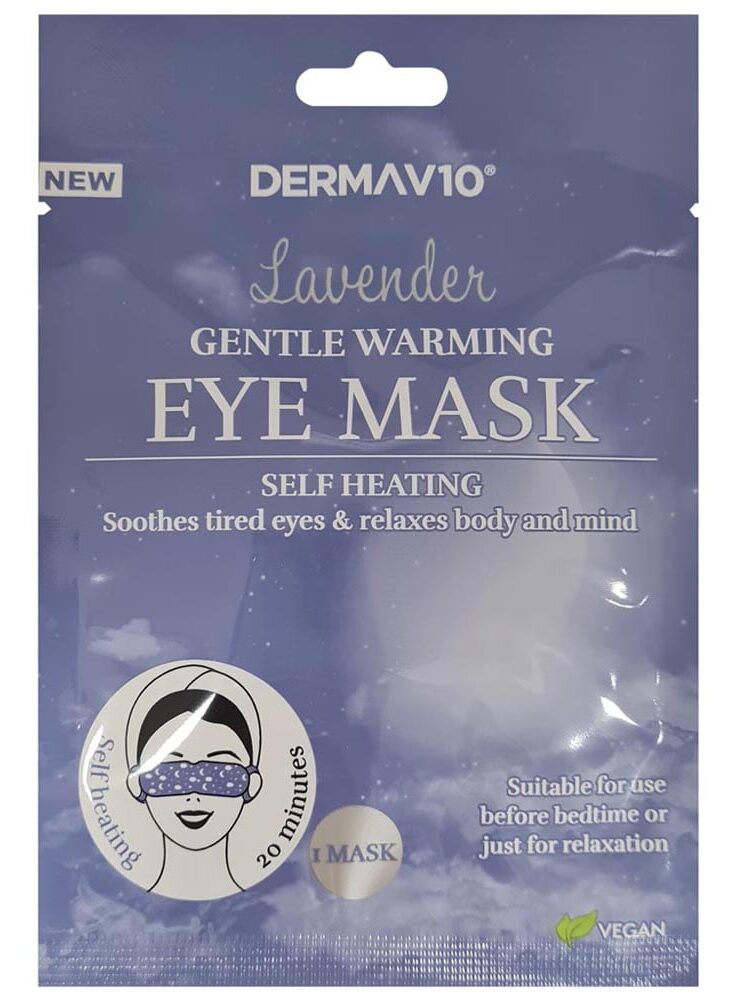 Wilko – Derma V10 Gentle Warm Eye Mask Lavender – £1.50
Prices are correct at the time of publishing.