Here at Meridian we pride ourselves on supporting local charities, raising funds from the community piano located on the mall and also the annual Santa's Grotto.
Since 2012, we have raised funds for the following charities:
The Rainbow Trust
Over The Wall
The Oakley Waterman
Chestnut Tree House
Rowans Hospice
Children Of Lesotho
The Rainbow Centre
World Bicycle Relief
Portsdown Community Church
Creating Chaos
Cash for Kids
Portsmouth Hospitals Charity
Havant and East Hants Mind
HAMESH
Beacon Food Bank
Stella's Voice
Great Ormond Street Hospital Children's Charity
The Rainbow Trust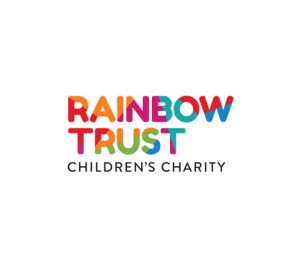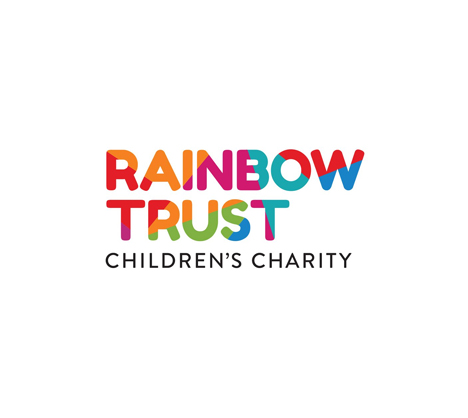 Last year it was 30 years since Bernadette Cleary founded Rainbow Trust after the family of a dying child asked for her help. From supporting that first family, word quickly spread and Bernadette started travelling across the country, trying to help as many families as possible.
They provide bespoke support for families who have a child with a serious illness. They offer the whole family support, regardless of diagnosis and are there for as long as a family needs them.
Visit their website: rainbowtrust.org.uk
Over The Wall
The Oakley Waterman
Chestnut Tree House
Rowans Hospice
Children Of Lesotho
The Rainbow Centre
World Bicycle Relief
Portsdown Community Church
Creating Chaos
Cash for Kids
Portsmouth Hospitals Charity
Havant and East Hants Mind
HAMESH
Beacon Food Bank
Stella's Voice
Great Ormond Street Hospital Children's Charity