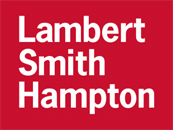 Meridian Shopping Centre is managed by Lambert Smith Hampton.
The Company now manages 40 major shopping centres and retail parks with a total value in the region of £4.5 billion across the UK and Ireland. We have dedicated teams responsible for lettings, rent reviews and management.
For more information please see www.lsh.co.uk
If you would like to know more about letting a unit within Meridian Shopping Centre, please contact us:
The Malthouse, Cams Hall Estate, Fareham, Hampshire, PO16 8UT
Tel: 01329 220033
Email: agency@hughesellard.com
Web: www.hughesellard.com
If you wish to enquire about advertising or have any other commercial enquiries please contact us via
email
.
For further information regarding promotional site hire and / or Retail Merchandise Unit hire, please contact Donna Davies on 0161 817 5208 or by email on Donna@shoppertainmentmanagement.co.uk
Footfall within the Centre criteria: 100,000 + per week.

Total population within the PO9 postcode is around 50,000

In the PO area this stands at around 790,000

Average Median age being 38 in the PO9 postcode and 42.35 in the PO postcode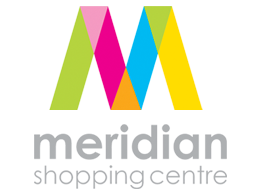 Check out these rustic red Christmas decoration collection at @Poundworld with prices from as little as 50p! 😍 https://t.co/MBOUUnchVC

9 hours ago

(1/2)Meridian After Dark last night saw the inaugural launch of our festive community singing evening with some fan… https://t.co/7zblAuMaZn

12 hours ago

(2/2) Thanks to everyone who attended and also performed we look forward to making the event more successful in 201… https://t.co/CzSWksS6C6

12 hours ago