If you would like to know more about letting a unit within Meridian Shopping Centre, please contact us:

Lakeside North Harbour, Western Road, Portsmouth, PO6 3EN.
Tel: 023 92 203200
Web: vailwilliams.com
If you wish to enquire about advertising or have any other commercial enquiries please contact us via
email
.
For further information regarding promotional site hire and/or retail merchandise unit hire, please contact
info@meridianshoppingcentre.com
or telephone 023 92 498549 Option 3.
Footfall within the Centre criteria: 100,000 + per week.

Total population within the PO9 postcode is around 50,000

In the PO area this stands at around 790,000

Average Median age being 38 in the PO9 postcode and 42.35 in the PO postcode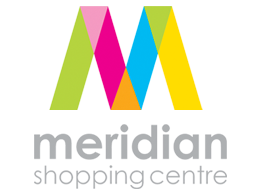 Who still need a lamp on at night to help them sleep?👀 Shop these lights now at @Bargain_BuysUK 💡 https://t.co/oBfa4M6x5h

2 days ago

Good morning 🌟☕️ How are you feeling today? https://t.co/geURminSEV

2 days ago

Looking for a simple loaf cake to bake? This date and carrot sponge from @waitrose pairs wonderfully with the light… https://t.co/Cr8tQzRlp8

3 days ago