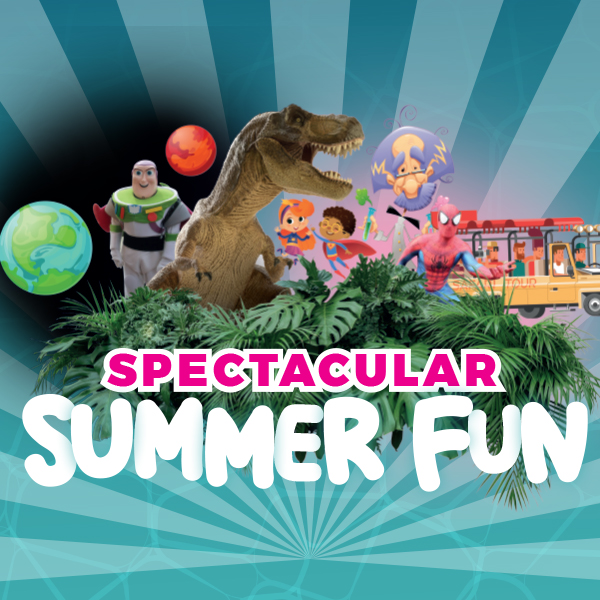 Who else is ready for a Spectacular Summer!?
Get ready to go on an adventurous ride with us at the Meridian every Wednesday from 31st July to 28th August as you get to explore the world of science, jungle safari adventures and everything in between for FREE!
All events run from 11am – 3pm.
Spectacular Science
Wednesday 21st August
Step into the world of mad science! Get creative and make your own slime and magic mud.
Superhero Camp
Wednesday 28th August
Transform into your favourite superhero for the day by creating masks and cuffs at the craft workshop. PLUS, appearances from Spiderman during the day.
Keep checking back for news and events about our kids club.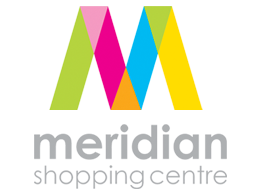 Who else is going 'potty' for this faux succulent in a ceramic pot from @LoveWilko 😍 🌵 #succulent #plants #nature… https://t.co/dYhrj4Hc01

9 hours ago

Superhero fans! Put on your capes and transform into your favourite superhero from 11am to 3pm this Wednesday! 😲 Th… https://t.co/dhVDC1gRds

1 day ago

Did you know that Inkjet Cartridges can be refilled for up to six times? Save and get value for money with Ink Plan… https://t.co/RECHHoRT6S

3 days ago