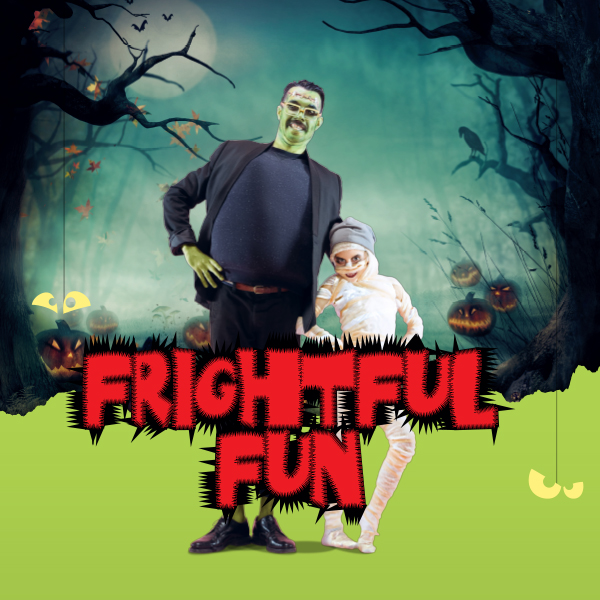 The spooky season is now upon us!
Who's looking forward to some Frightful Fun at Meridian this year!?
Between 11am and 3pm on Wednesday 30th October, transport yourself to a terrifying Halloween themed location from the haven of Havant with our fangstastic green screen photo booth. Plus, go the extra mile and transform yourself int a monster with the help of our freaky face painters!
We'll also be giving out some yummy Halloween trats so make sure you don't miss out!
Keep checking back for news and events about our kids club.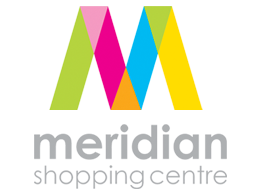 Christmas has arrived early with @CostaCoffee's 3 returning favourites back on the menu! Pick up your Black Forest… https://t.co/nWFQcwfDH4

40 minutes ago

Add a sparkle of magic to your life with a photo-shoot at Unicorns Are Real! Stop by and book today for an array of… https://t.co/nv3faxbVF1

22 hours ago

Last minute uni workdesk inspo anyone? 👀 Look no further than @LoveWilko 🙌 https://t.co/MJ8SHIMQCn

2 days ago