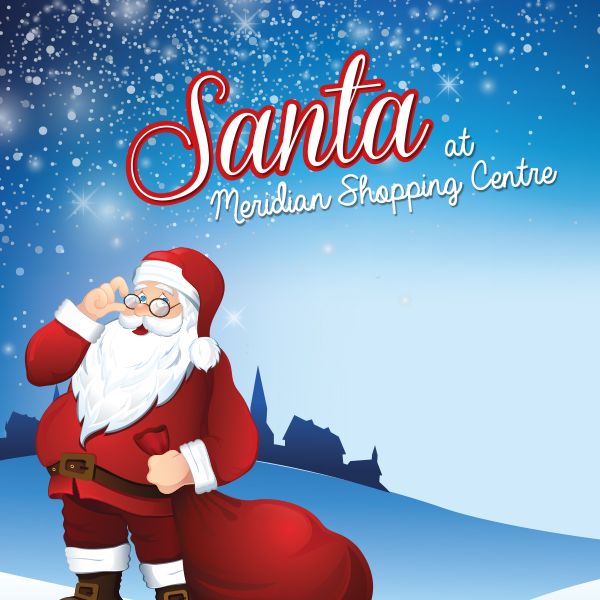 SANTA IS COMING!
Santa will be visiting us at the end of November – December and we CAN'T WAIT!
Join the fun from 11am-3pm at the selected dates below with an entrance fee of £1 per child. Entrance fee includes a photograph and all money will go towards local charities!
Saturday 24th November // Saturday 1st December // Saturday 8th & Sunday 9th December // Saturday 15th & 16th December // Saturday 22nd & Sunday 23rd December // Last day on Monday 24th December
We look forward to seeing you!
Keep checking back for news and events about our kids club.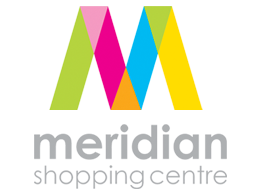 Our newest store Unicorns are Real have a great offer of a 15min photoshoot for £15 including digital downloads sen… https://t.co/ReMe5zsNq8

9 hours ago

🎁 All the gifts have been collected from our centre & are on their way to the central MISSION CHRISTMAS collection… https://t.co/rLUIqBch9Q

13 hours ago

Our competition to win breakfast with Santa this Christmas is now closed so keep an eye on your inbox to see if you… https://t.co/LE33fFZS8r

1 day ago