NEWS
News & Offers
Skoolkit Havant requires Summer Students/Temps from July through to Mid-September.
Skoolkit is a leading independent retailer of school uniform. We are looking for energetic individuals to join our team for our fast-paced and lively summer season. The Summer Holidays are our busiest time of year, and we are looking to recruit part time sales assistants to work in-store at our Meridian Centre shop.
From £5.10 per hour for under 18, £6.50 per hour at age 18 and £8.20 per hour at age 21
Are you a college/university student looking to gain experience in a fast paced working environment to include on your CV?
Do you have a great eye for detail and like helping people?
Do you want to earn extra money over your summer break?
Do you want flexible working as various roles and hours are available including evening and weekend shifts?
If you can smile, work hard, have fun, and are prepared to learn… we want you! We will provide full training to ensure you have the tools to be awesome! If you can answer "Yes" to the above questions then apply today!
For this role the following skills would be desirable:
Outgoing & confident personality with friendly manner and good sense of humour
Flexible, energetic & flourishes in fast-paced & varied work environment
Good communicator who enjoys meeting people
Team player
Quick learner with good attention to detail
Listening
Patience
Good numeracy and literacy skills
PC literate
Previous experience in a shop is preferred but not necessary as full training will be given. The successful candidate should be well presented, confident and approachable, reliable, punctual and flexible.
Must be available to work Monday – Saturday from 15th August – Saturday 5th September. Various shifts available. Those with holidays in this period need not apply.
What's next??
If you believe you have the skills and the attitude to carry out the above then apply today!
Pop in and pick-up an application form and email with a covering letter to: Rachel Kellar, Manager, havant@skoolkit.co.uk.
COVID-19 Centre Updates
Meridian Shopping Centre are aware of the recent concerns surrounding COVID-19/Coronavirus and will continually update our customers with changes to opening times and store closures all following the advice of the Government, the Chief Medical Officer and Public Health England.
Please see below recent updates from individual stores:
Shoezone and Equivalenza are currently closing 30 minutes early.
HCC Library closed on 20th March and will remain closed for 12 weeks.
Boswells closed on Saturday 21st March and will remain closed until further notice. All seating has been removed from the mall.
Fat Face Foundation closed on 21st March until further notice.
Skoolkit closed on Sunday 22nd March until further notice.
Ponden Homes closed on Sunday 22nd March until further notice.
Costa has been offering a takeaway service, but will close until further notice after trading hours on Monday 23rd March.
Warren James will be closing until further notice after trading hours on Monday 23rd March.
From Monday 23rd March, CEX will be operating on reduced hours of 10am-4pm until further notice.
F.Hinds will close at 5.30pm on 24th March until further notice.
The Health of our customers and staff is our highest priority.
COVID-19
The team here at Meridian Shopping Centre are aware of the recent concerns surrounding COVID-19/Coronavirus, we would like to assure our customers that we are putting a number of precautions in place to keep the Centre as clean and hygienic as possible. We have the NHS hand wash posters in all common area toilets as well as antibacterial hand wash. We are also looking at increasing the frequency of deep cleans that take place within the Centre.
We will continue to follow the official guidance from Public Health England carefully and are monitoring the situation closely. As always the health and safety of our customers is among our highest priorities, therefore, we urge anyone who believes they may be showing any of the symptoms to use the NHS Online services, https://111.nhs.uk/covid-19 if you have mild symptoms, and to call NHS Direct on 111 and seek help if it gets worse, or the symptoms don't go away over time.
We would like to remind customers that hand washing facilities can be located in our toilets in the Centre. Please wash your hands with soap and water often to help prevent the spread of germs.
We would like to remind all customers to be mindful of maintaining good personal hygiene whilst in the Centre today. Government advice recommends that we wash our hands for 20 seconds, catch coughs and sneezes in a tissue and dispose of it in a bin. Thank you for your understanding and cooperation.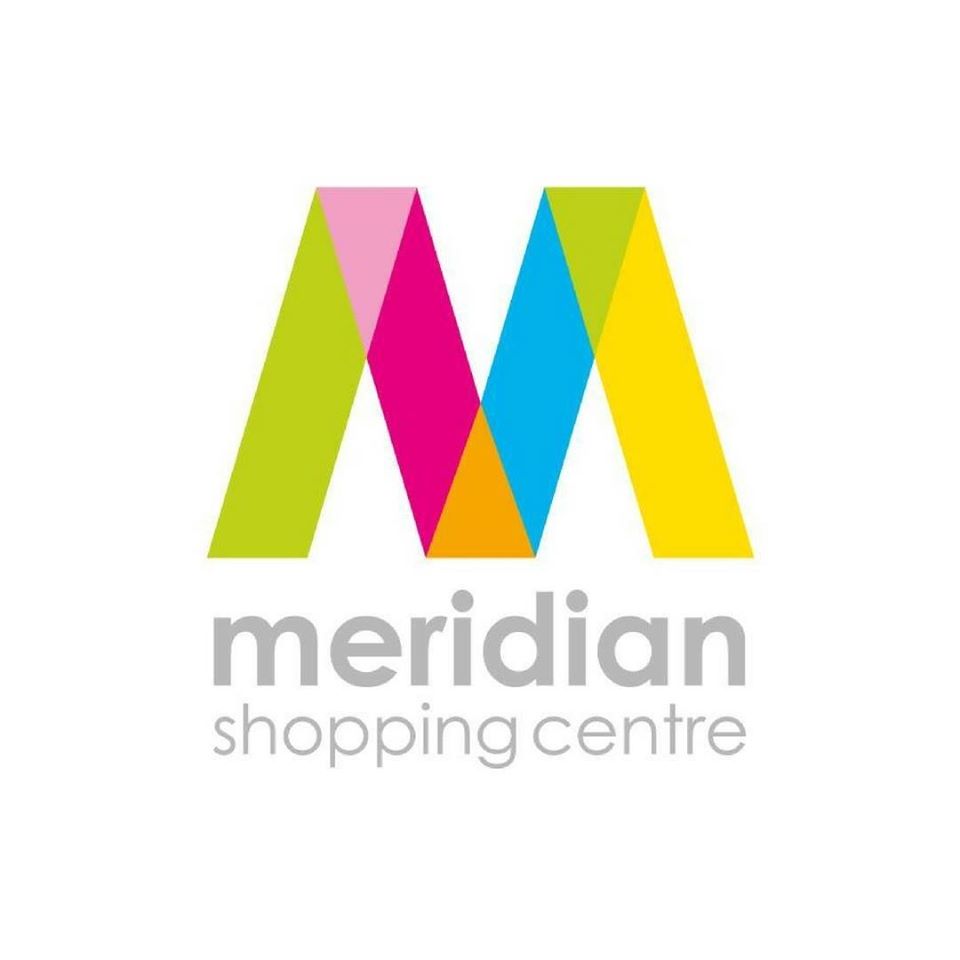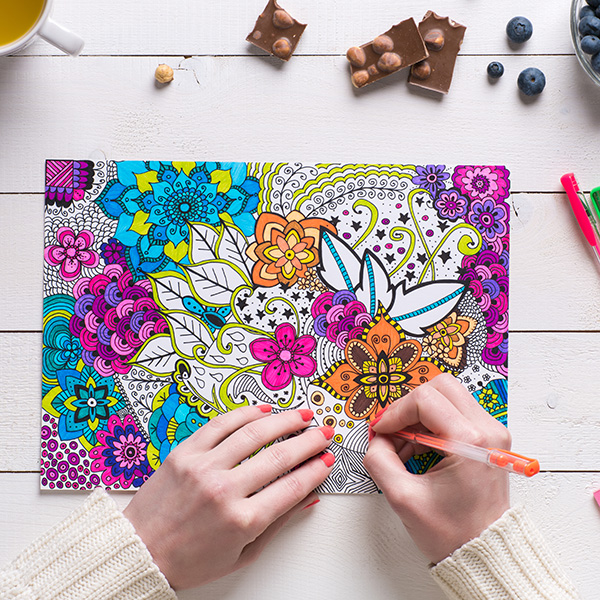 Easter Colouring
Over the Easter Weekend, try out our colouring in pack
The Works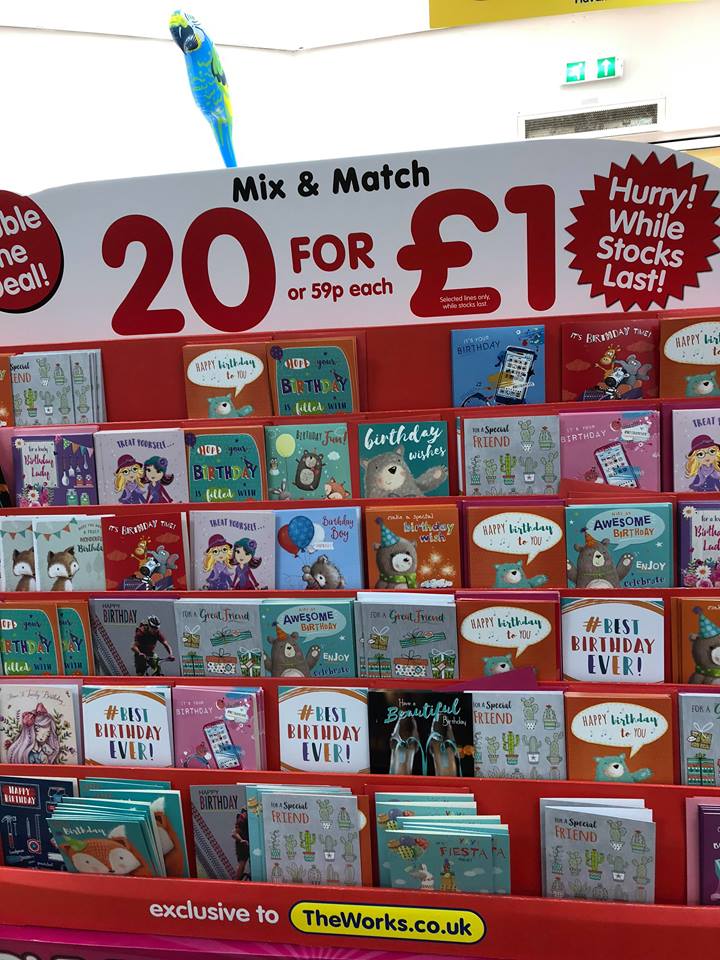 20 cards for £1 at The Works!
Card Factory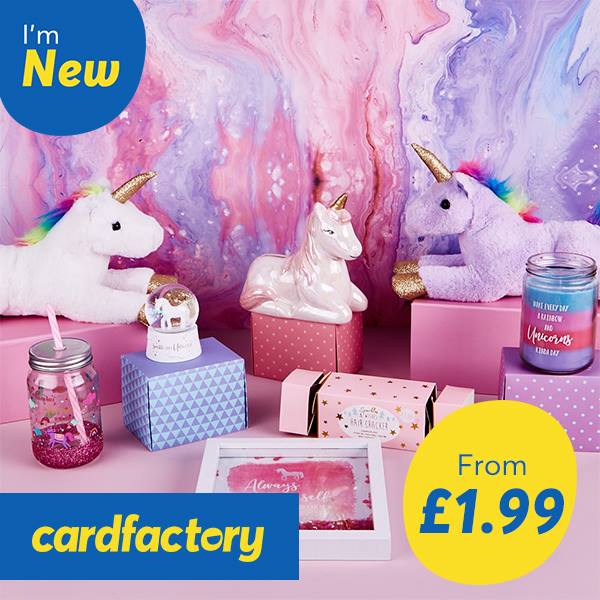 The new Sparkles and Wishes range at 
Card Factory
 is uni-tastic. 
😍
Be inspired by the Unicorn for as little as £1.99.
02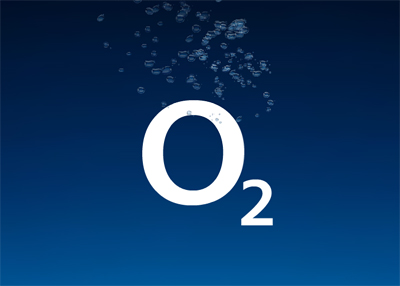 02 don't charge you for a device you already own. Their custom plans split the device and airtime costs. Plus you can choose the length of your contract, upfront cost and the amount of data to suit your needs.
Waitrose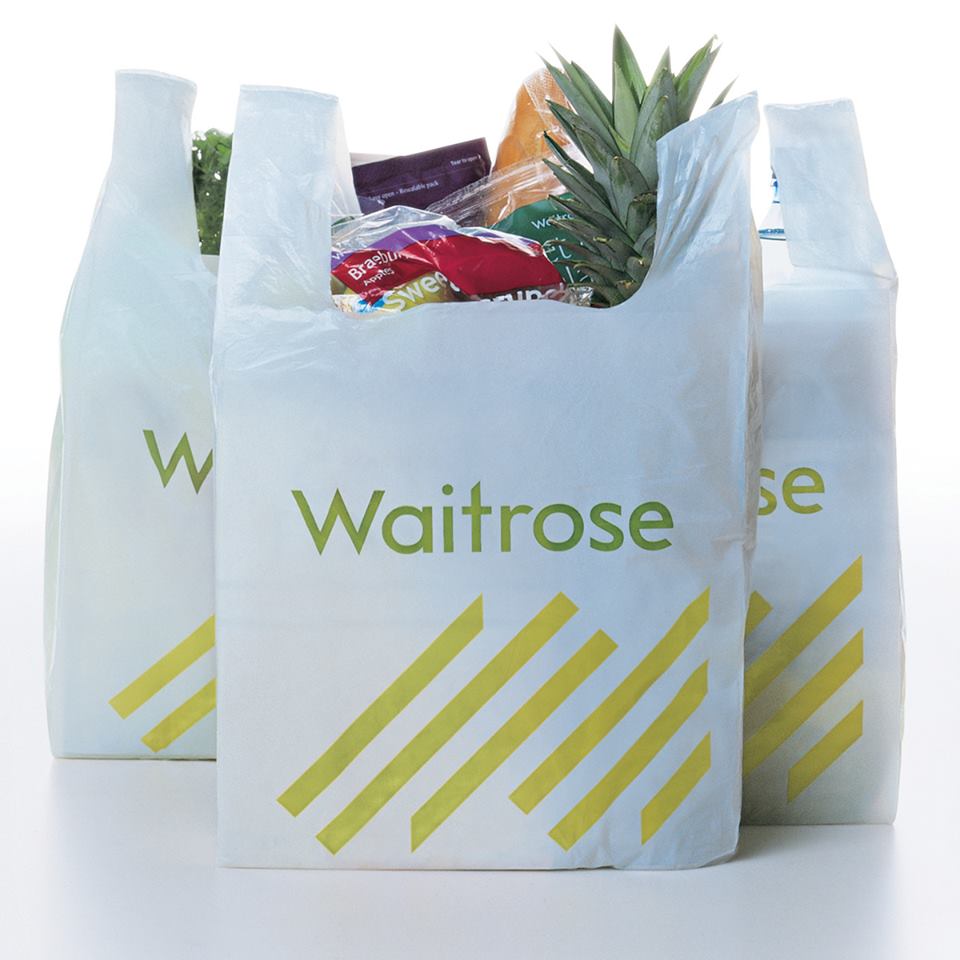 All the fruit and veg bags from Waitrose will be home compostable by spring 2019. Their 5p single-use carrier bags will also be removed from all shops by March 2019.
In total this will save 134 million plastic bags, the equivalent of 500 tonnes of plastic a year.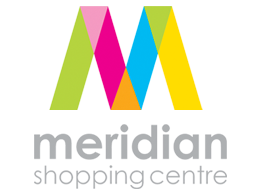 Boswells Cafe are reopening on Tuesday 7th July! ☕️ YAY! We can't wait to welcome back the team (and get a nice cu… https://t.co/NTV0MoBiga

15 hours ago

Costa reopened their doors at Meridian TODAY! 👏 Thank you to the wonderful team for working so hard to reopen the… https://t.co/0Gq1SveiuR

2 days ago

The Boswells Café team are busy making the cafe super clean and as safe as humanly possible for their reopening on… https://t.co/Fp25eFHJc3

2 days ago