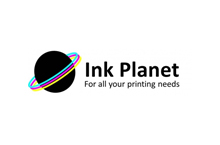 Call and Collect
Due to the 2nd lockdown Ink Planet will be closed from Thursday 5th November to Wednesday 2nd December. Luckily they are offering a "call and collect" service for printer cartridges, photo paper and some stationery items. To order or for more information please call 023 9247 0410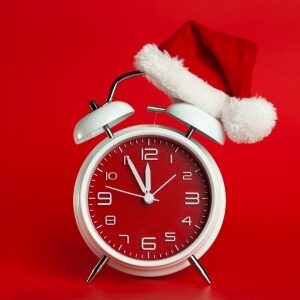 Over the Festive period some of our opening hours change to include late night shopping plus some dates when the centre is closed. Click the clock for all the info.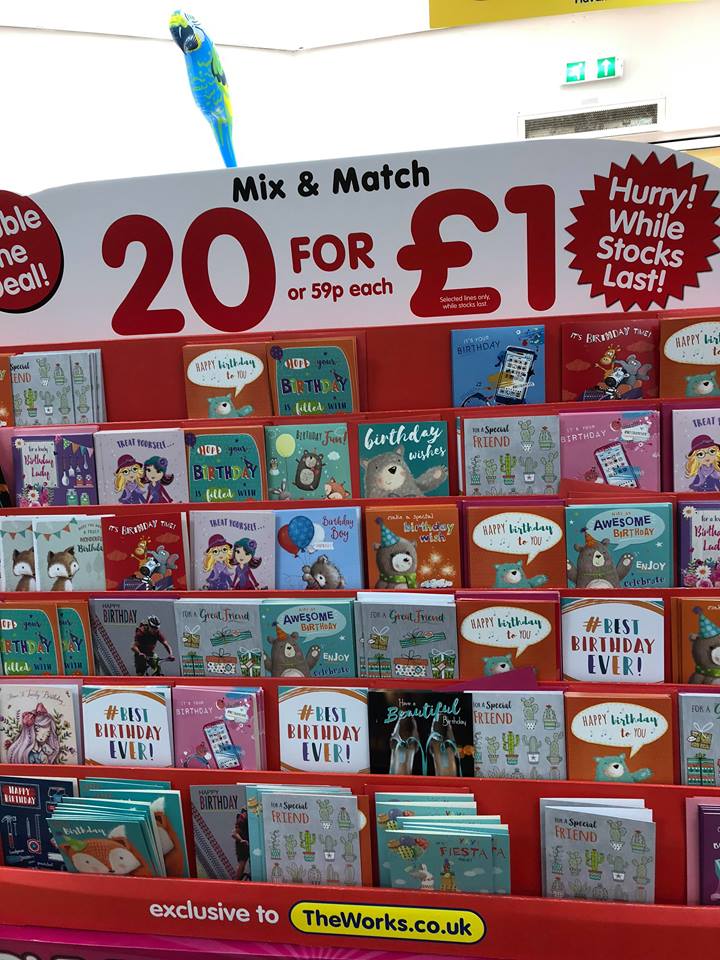 The Works
20 cards for £1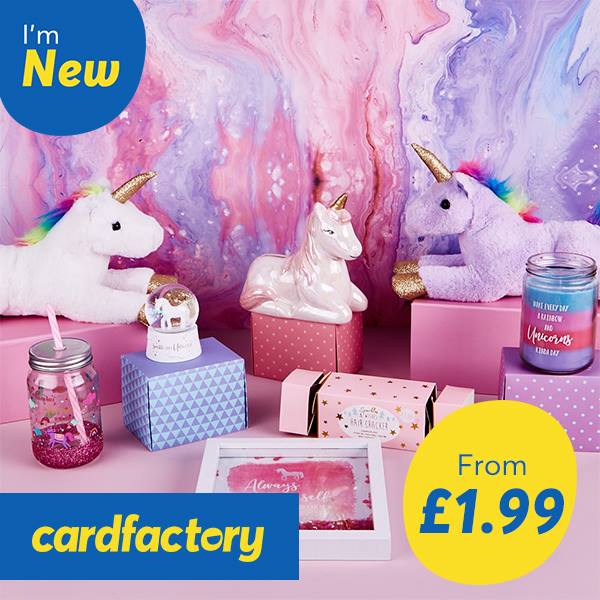 Card Factory

The new Sparkle and Wishes range.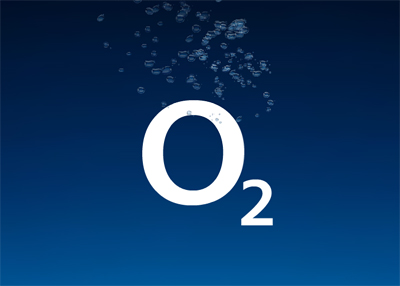 02
02 don't charge you for a device you already own. Their custom plans split the device and airtime costs. Plus you can choose the length of your contract, upfront cost and the amount of data to suit your needs.