The Works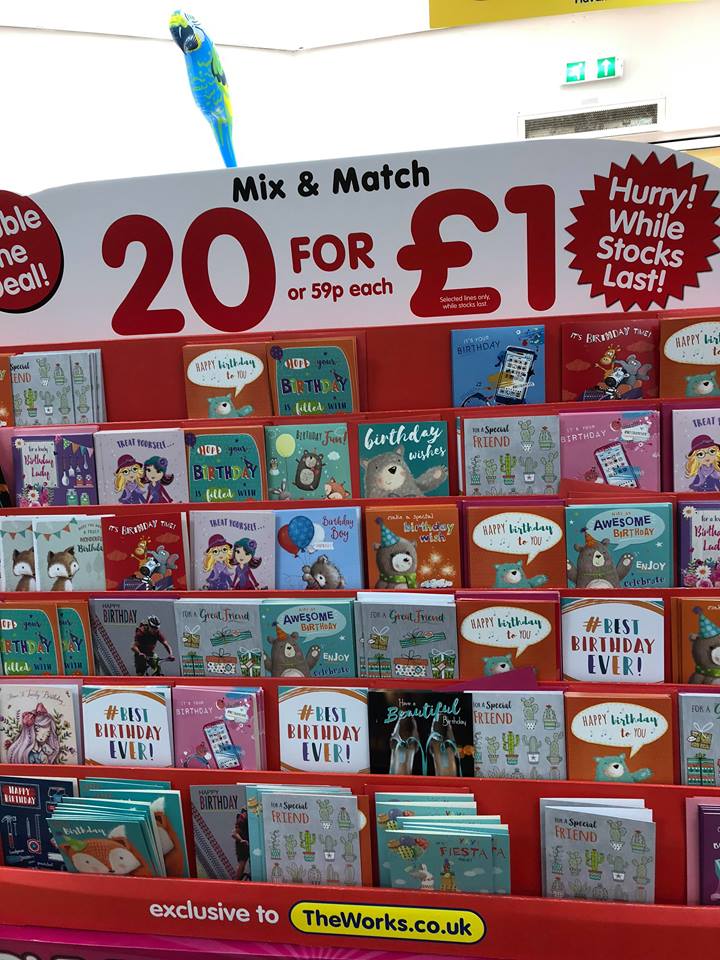 20 cards for £1 at The Works!
Card Factory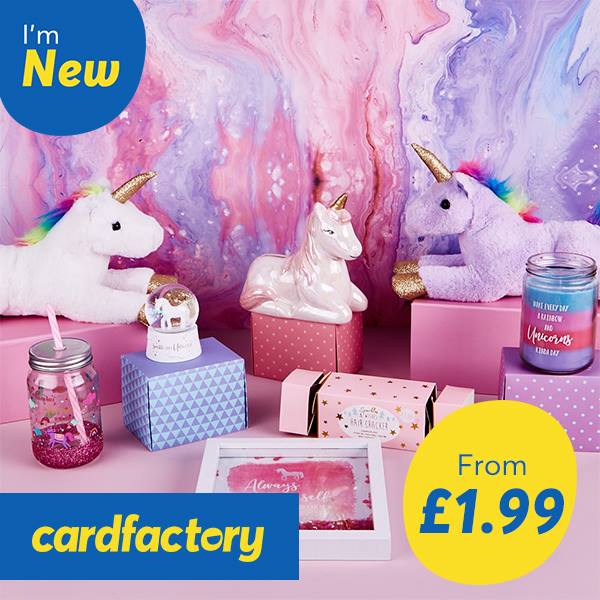 The new Sparkles and Wishes range at 
Card Factory
 is uni-tastic. 
😍
Be inspired by the Unicorn for as little as £1.99.
02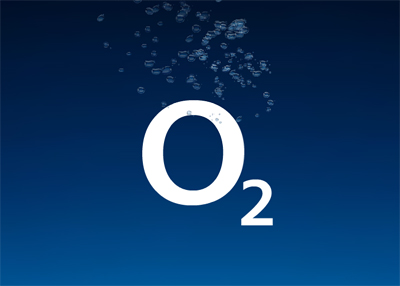 02 don't charge you for a device you already own. Their custom plans split the device and airtime costs. Plus you can choose the length of your contract, upfront cost and the amount of data to suit your needs.
Waitrose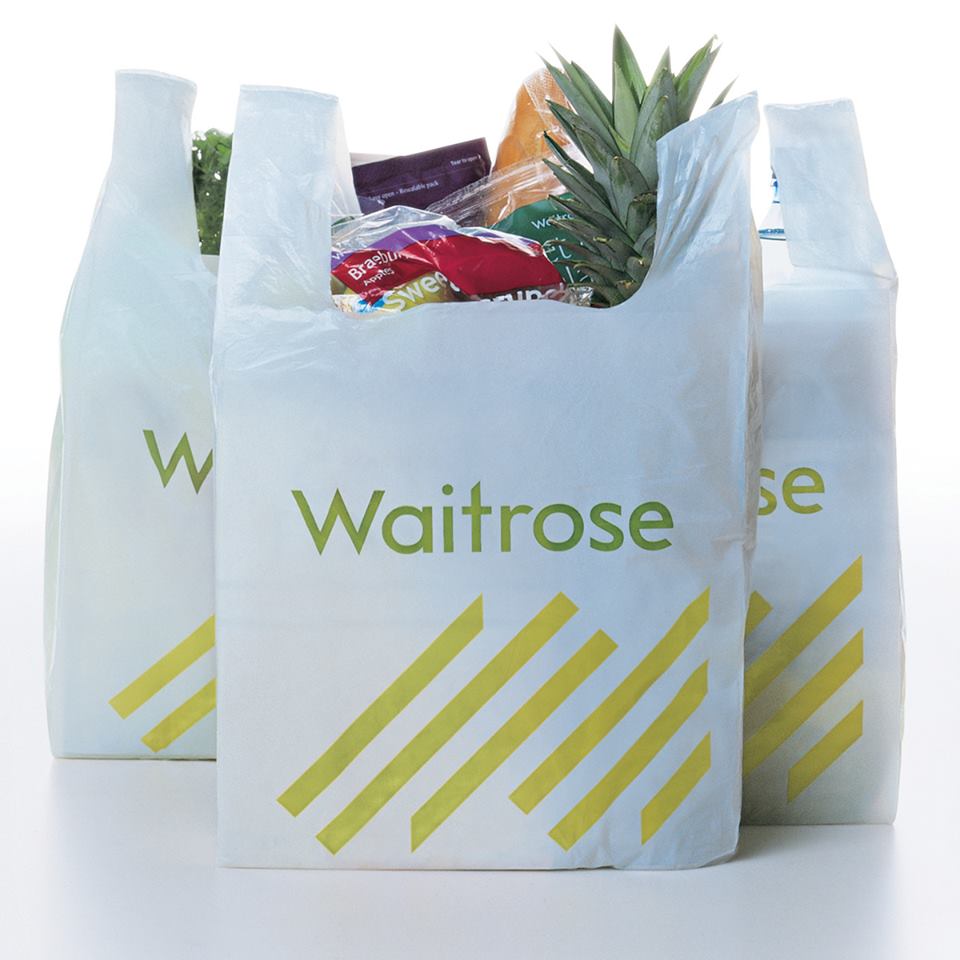 All the fruit and veg bags from Waitrose will be home compostable by spring 2019. Their 5p single-use carrier bags will also be removed from all shops by March 2019.
In total this will save 134 million plastic bags, the equivalent of 500 tonnes of plastic a year.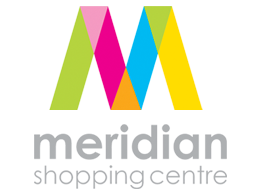 At 8pm tonight we will clap once again for the incredible workers of the NHS, as well as all of our carers and fron… https://t.co/u6XzgO2VLY

3 days ago

This week it's #MentalHealthAwarenessWeek A reminder to #BeKind to others and reach out for help. 💚 https://t.co/FRWP7e0LUA

7 days ago

At 8pm tonight we will clap once again for the incredible workers of the NHS, as well as all of our carers and fron… https://t.co/4xL4rn67WO

1 week ago