It may be January, with Christmas and its indulgence now a distant memory, but there's no need to feel down.
Hit reset and give things a bit of a refresh to brighten the month. Whether it's adding some new home accessories, introducing some new healthy habits, or just eating a bit more mindfully, Meridian has lots to inspire you this month.
Read on to shake off the January blues.
Spruce up your home
Home is where the heart is so spruce things up with homeware from Meridian's stores.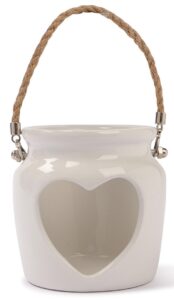 Bargain Buys – Grey and White Tea Light Holder – £3.00 each
Add a warm glow to winter evenings with these cosy tea light holders. Available in grey and white.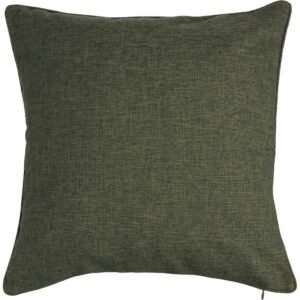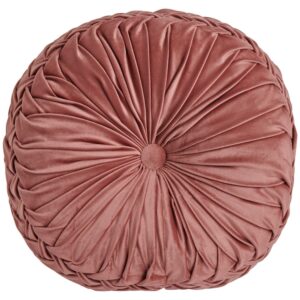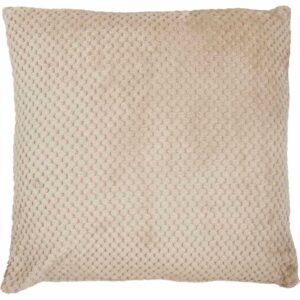 Wilko – Cushions from £4.00 each
One of the most cost-effective ways to change up your living space is with new cushions. Wilko has a wide selection in-store.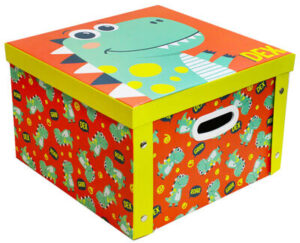 The Works – Grey Stars Storage Suitcases – Set Of 3 – £7.00 and Dex the T-Rex Collapsible Storage Box – £7.00, or 2 for £12 mix and match.
Get a handle on any post-festive clutter with these handy storage boxes from The Works.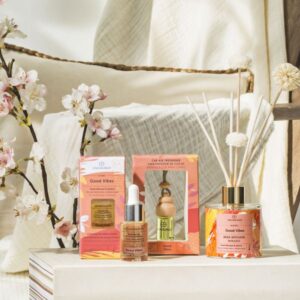 Equivalenza – Good Vibes Mikado (apricot and peach blossom) range, including car freshener and diffuser – Products from £3.40
Give your home a fresh new scent with one of Equivalenza's diffusers. There's even a car freshener available, so that can smell lovely too!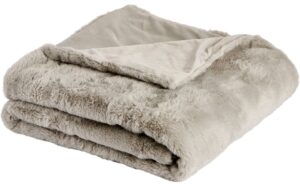 Wilko – Grey Faux Fur Throw Ink – £20.00
Add warmth and a sophisticated touch with this faux fur throw.
Eat mindfully
Whether or not you're doing Veganuary, we could all do with eating more mindfully.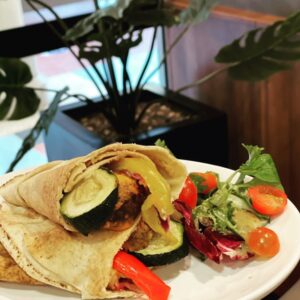 Boswells Café – Falafel & Roasted Vegetable Toasted Wrap – See in-store for prices
Try something veggie for your lunch this month with Boswells Café's delicious Falafel & Roasted Vegetable Toasted Wrap, freshly made to order.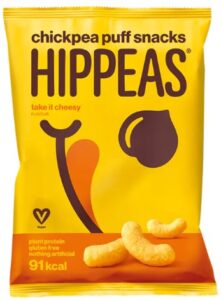 Holland & Barrett – Hippeas Cheesy Puff Snacks – £1.19
Love crisps but trying to be healthier? Try these cheesy puff snacks. Made from chickpeas, they're low in calories, gluten-free and vegan.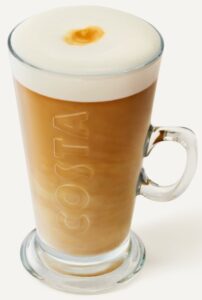 Costa – Coffee – Choose from Coconut, Soya or Oat milk – See in-store for prices
Love your morning Latte but fancy something different? Costa has a great range of milk alternatives.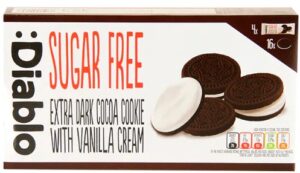 Holland & Barrett – Diablo Dark Sandwich Cookie – £2.00
No need to miss out on sweet treats this January. These Oreo style cookies are sugar free and great for when you're on the go.
Revive your body and mind
Take time to focus on yourself this month – whether that be taking up a new hobby or manifesting what you really want in 2023.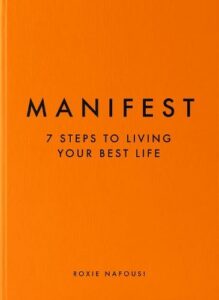 WHSmith – Manifest by Roxie Nafousi – £15.63
A guide for anyone wanting to feel more empowered in their lives, written by self-development coach Roxie Nafousi.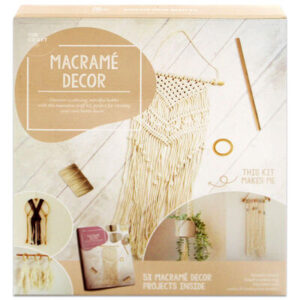 The Works – Macrame Decor Craft Kit – £5.00
Learn a new skill and create your very own Macrame wall hanging to use as a decoration around your home.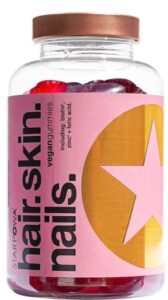 Holland & Barrett – Starpowa Hair, Skin and Nail Gummies – £39.99
Nourish your body from the inside with this hair, skin and nail supplement.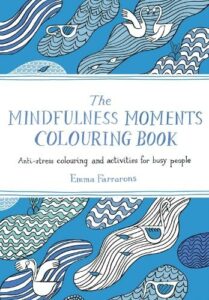 WHSmith – The Mindfulness Moments Colouring Book by Emma Farrarons – £3.99
Colouring isn't just for kids. Unwind with this Mindfulness Moments Colouring Book in the evenings.
All prices correct at time of publishing.