As the crisp air of autumn gently ushers in, there's an undeniable magic that blankets the world. The scent of cinnamon and cloves wafts through the air and tasty, warming dishes are waiting to be enjoyed.
Welcome to our cosy corner of the internet, where we inspire you for the cooler seasons with affordable, snug home accessories; tasty food and drink and the art of autumnal crafting. You'll find all you need at Meridian to help you enjoy the new season.
Cosy Home Accessories
Updating your home for the cosy season doesn't need to be expensive. Adding a new throw, updating your cushions and lighting some scented candles is guaranteed to make your home feel snug.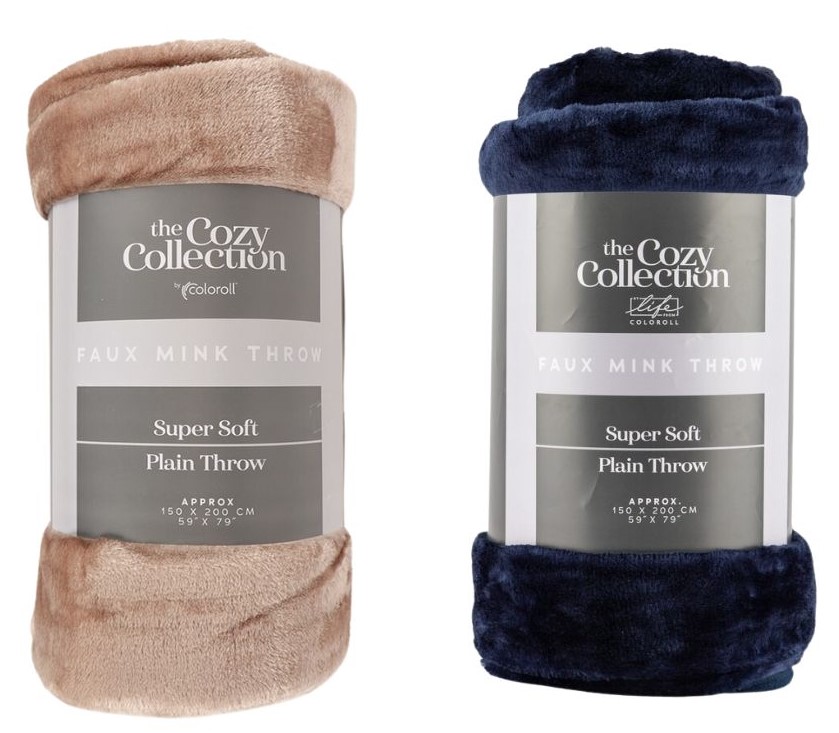 Bargain Buys – Faux Mink Throws – See prices in-store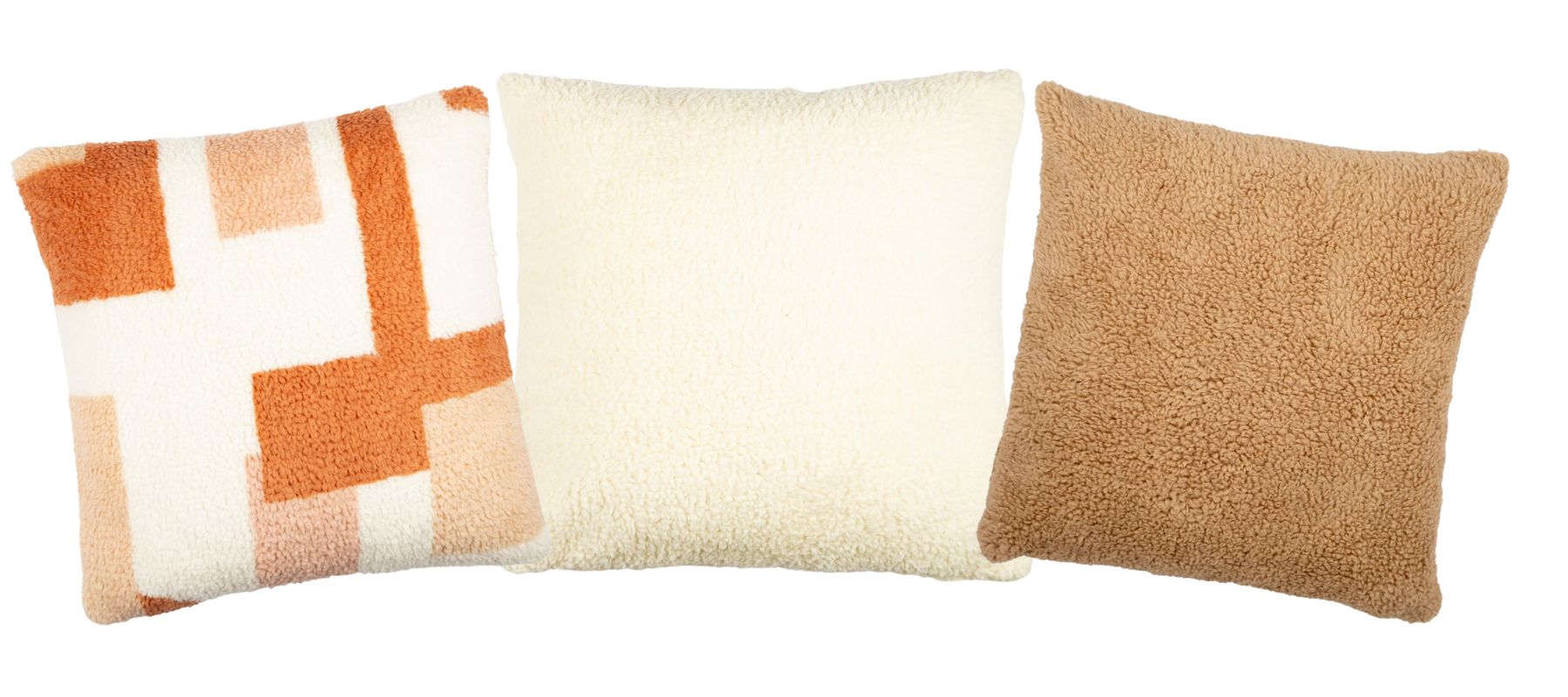 Bargain Buys – Valetene Cushions  – £6.50 each
Card Factory – Yankee Candles in Pumpkin Harvest (L) and Toasted Marshmallow (R) – £14.00 each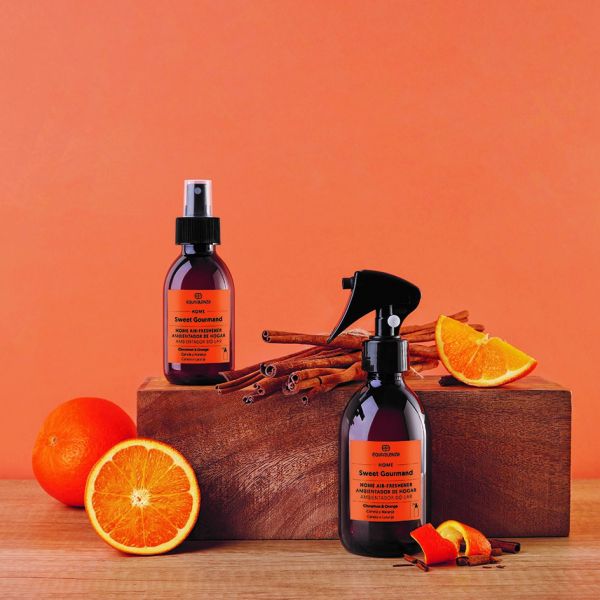 equivalenza – Cinnamon and Orange Air Freshener – See prices in-store
Seasonal Food and Drink
Sipping on soul warming beverages and enjoying comfort food are to be embraced this season. Whether you and the kids enjoy hot chocolate and marshmallows, or you want to get creative in the kitchen with sumptuous soups and desserts, our stores make seasonal fare truly tempting.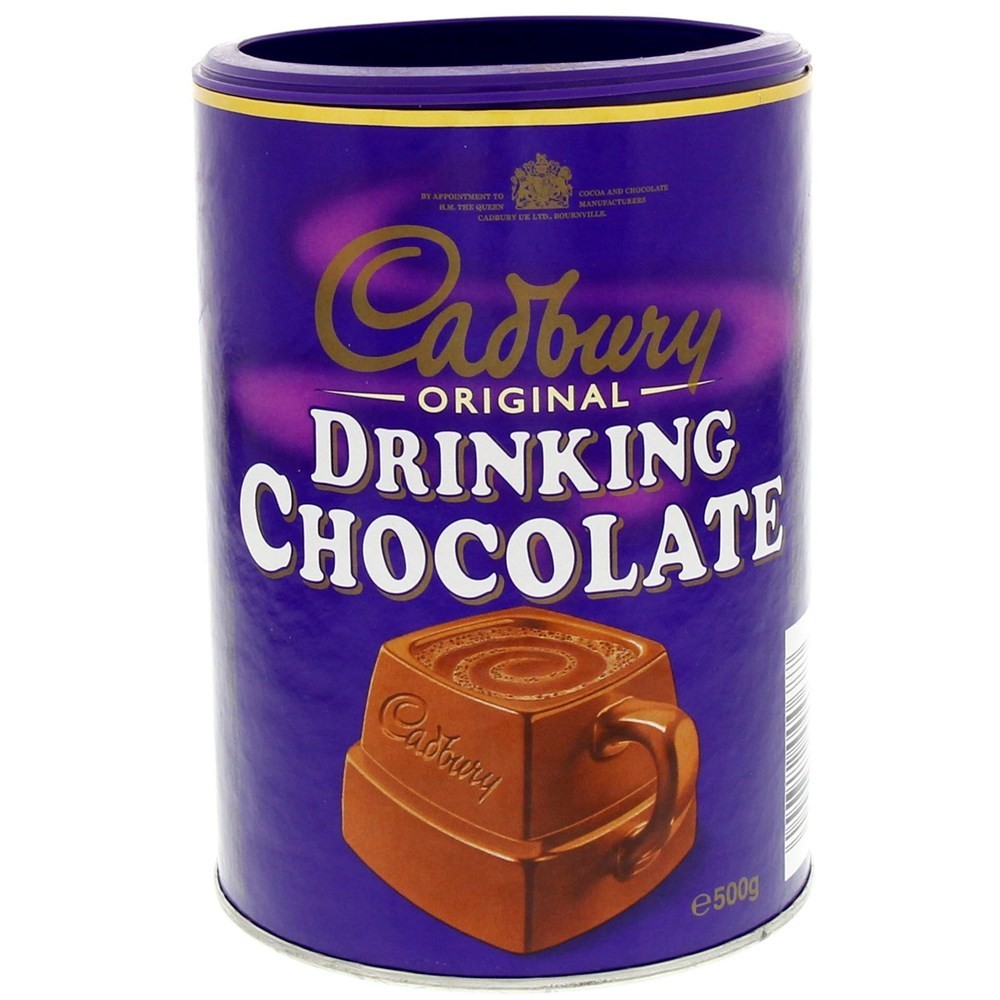 Bargain Buys – Cadburys Drinking Chocolate 500g – See prices in-store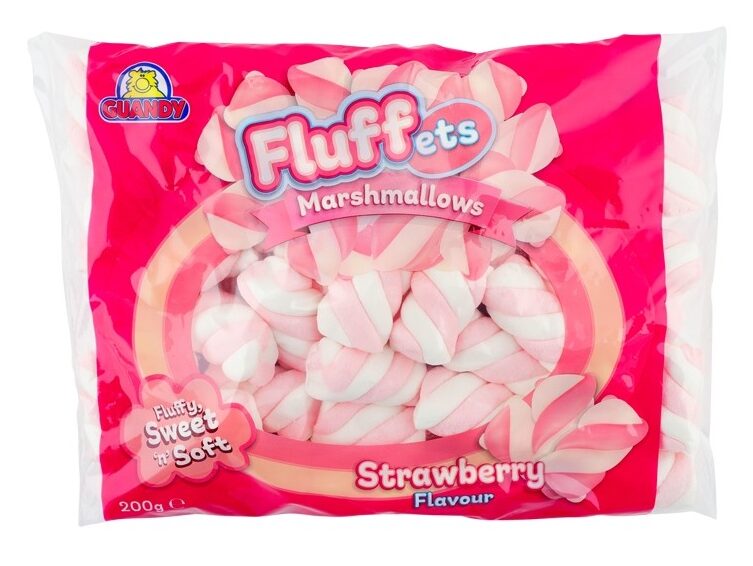 Bargain Buys – Fluffets Marshmallows 200g – See prices in-store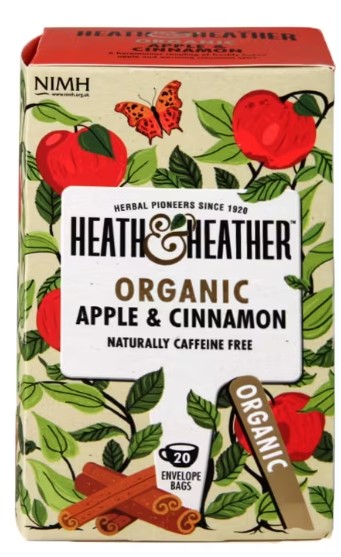 Holland & Barrett – Heath & Heather Organic Apple & Cinnamon 20 Tea Bags – £3.50

Holland & Barrett – Roasted Autumn Fruits with Vanilla Yoghurt – Get the recipe here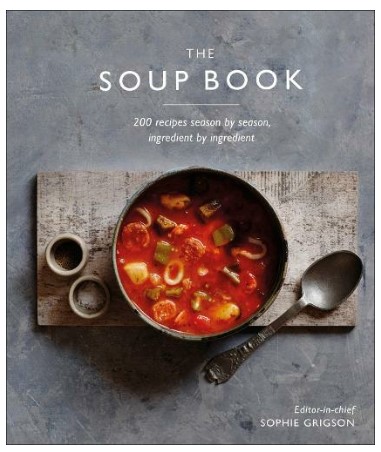 Havant Library – The Soup Book by Sophie Grigson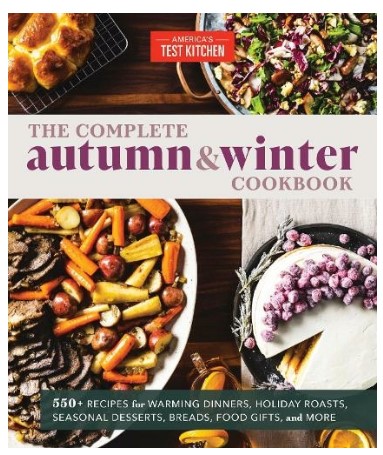 WHSmith – The Complete Autumn and Winter Cookbook – £29.44
Autumn Crafting
Discover the joy of crafting with autumn-inspired craft supplies, where leaves, pine cones and warm hues come together to create handmade treasures.
Create a showstopping centrepiece with just a few items, such as a glass vase, some pine cones and twinkly lights.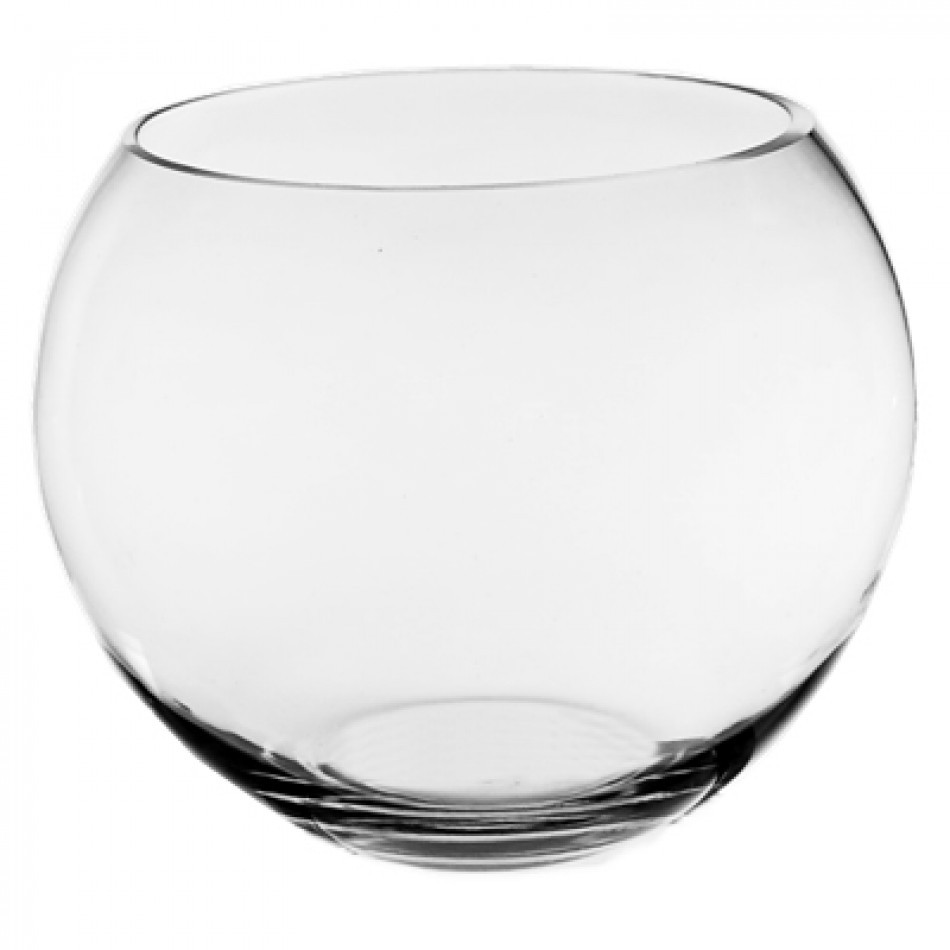 Bargain Buys – Glass Vase – See prices in-store
The Works – Pine Cones Pack of 24 – £4.00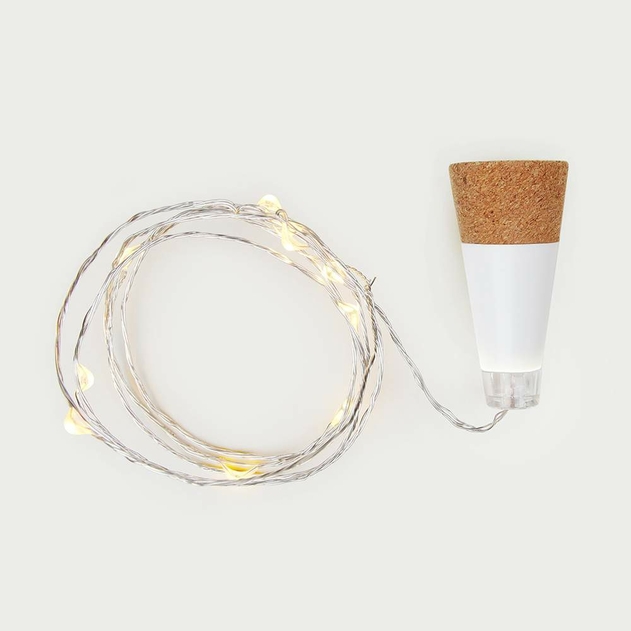 WHSmith – Rechargeable Bottle String Light – £12.50
Wreaths aren't just for Christmas. Design one for your front door to signal a warm welcome, using a selection of items from The Works.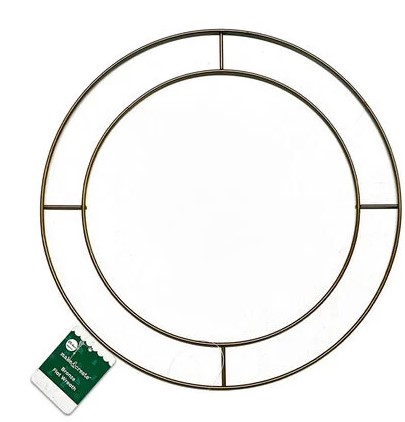 The Works – Bronze Flat Wreath – £2.00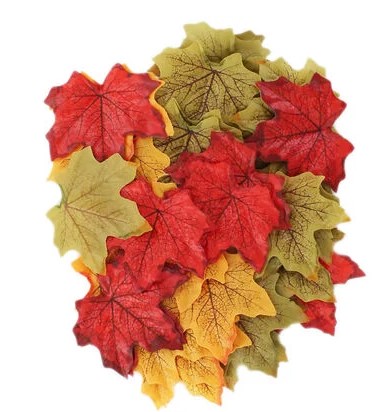 The Works – Craft Leaves Pack of 50 – £1.00
The Works – Autumn Orange Berries – £1.00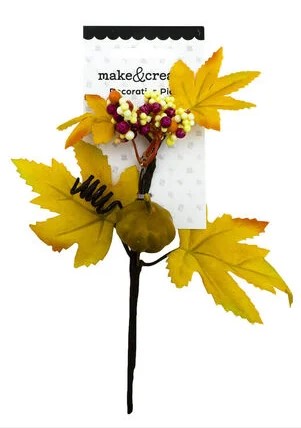 The Works – Autumn Pumpkin Pick – £1.50
Let the kids get involved too. Go on a hunt for natural materials, such as leaves and twigs to create a masterpiece. And if the weather isn't kind, there's always stickers and card toppers to keep them entertained!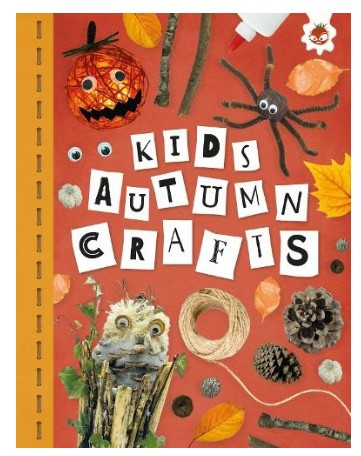 WHSmith – Kids Autumn Crafts by Emily Kington – £7.35
The Works – Autumn Foil Stickers Pack of 2 – £1.50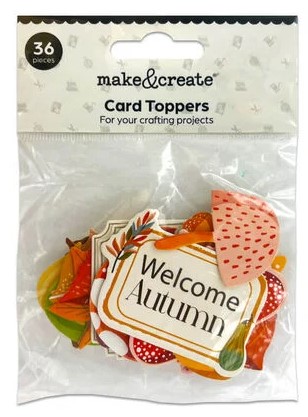 The Works – Autumn Card Toppers Pack of 36 – £1.50
Prices are correct at the time of publishing.