The summer holidays are fast approaching and although we're sure you love some quality time with the kids, if you have some time off, keeping them entertained can be a challenge! Not only that, it can also be expensive to fill the 6 weeks with fun.
Don't worry, we've got you covered, from outdoor fun and games from just £1, to FREE activities to enjoy at Meridian Shopping Centre!
And it's not just kids that want to have fun!  We haven't forgotten the adults; there's some boredom busting ideas for you too.
Fun and Games from £1
When it comes to entertaining the kids, keep it simple with some outdoor fun, especially if the weather is kind this summer (please!). We've put together some budget friendly ideas they can enjoy with siblings, friends, and adults – because why shouldn't you enjoy some of the fun?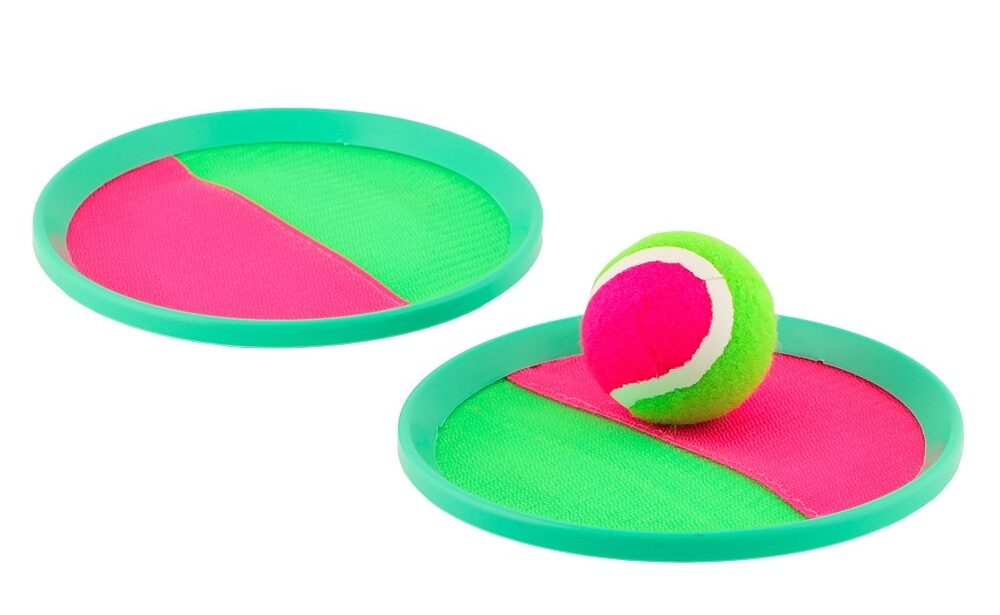 Bargain Buys – Hand Catch Game – £3.00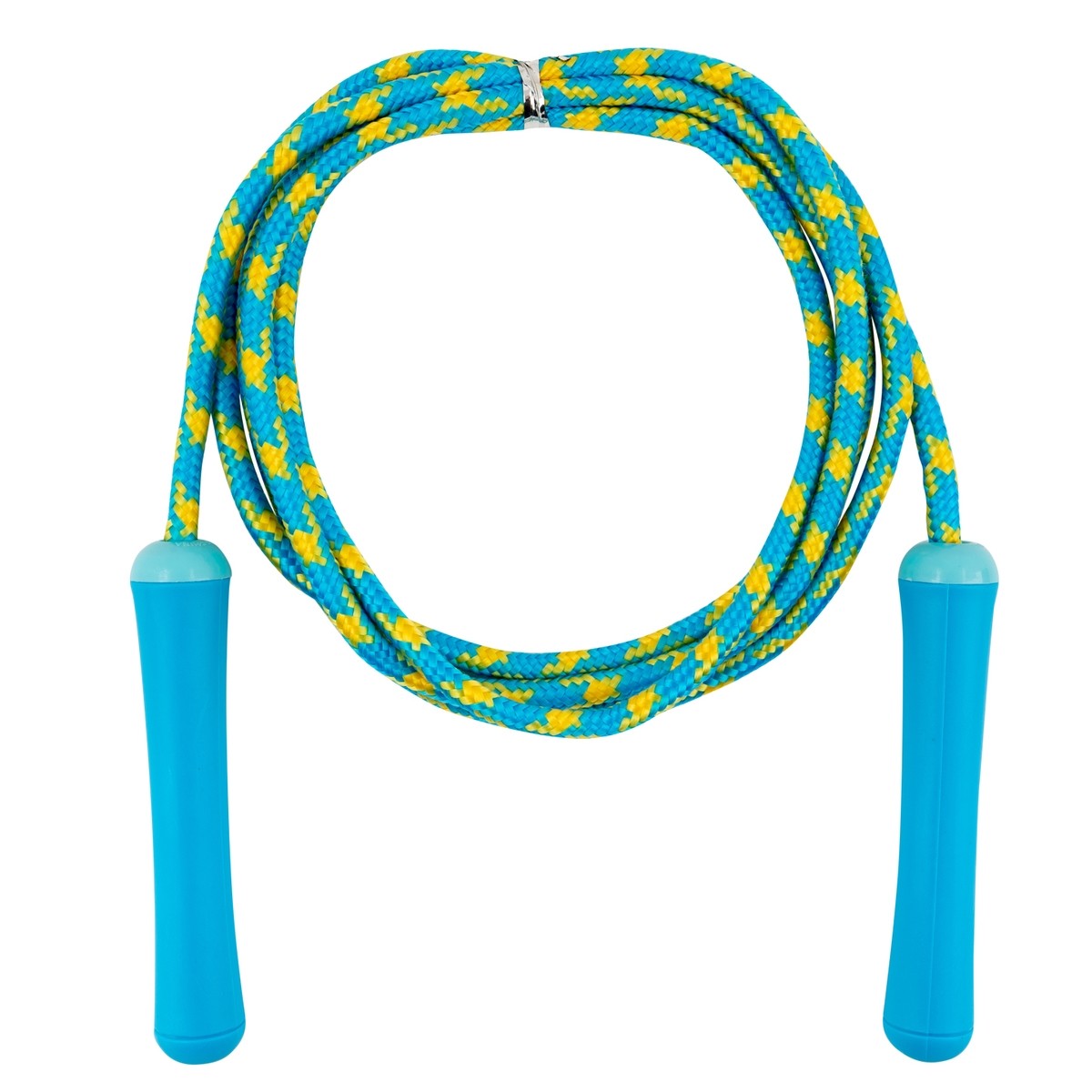 Bargain Buys – Skipping Rope – £1.00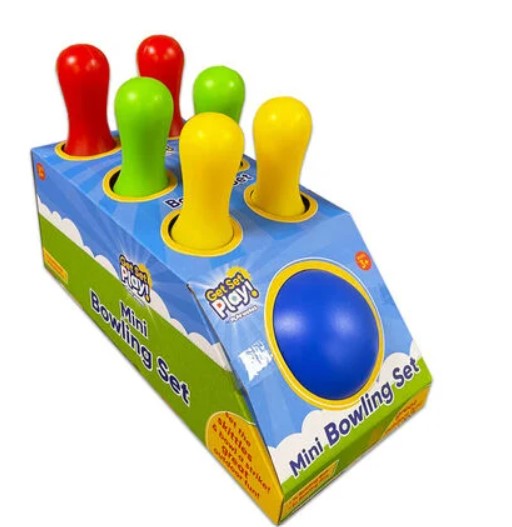 The Works – Mini Bowling Set – £6.00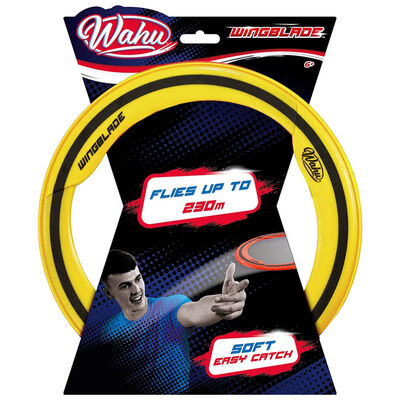 Wilko – Wahu Wingblade Yellow Disc – £7.50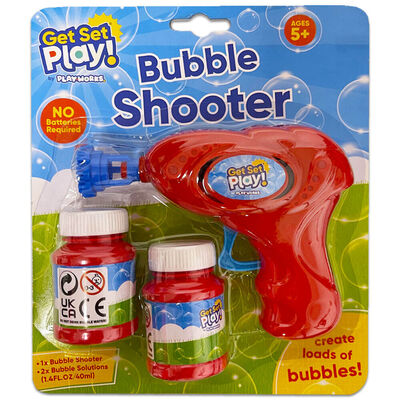 The Works – Bubble Gun With Solution – £1.50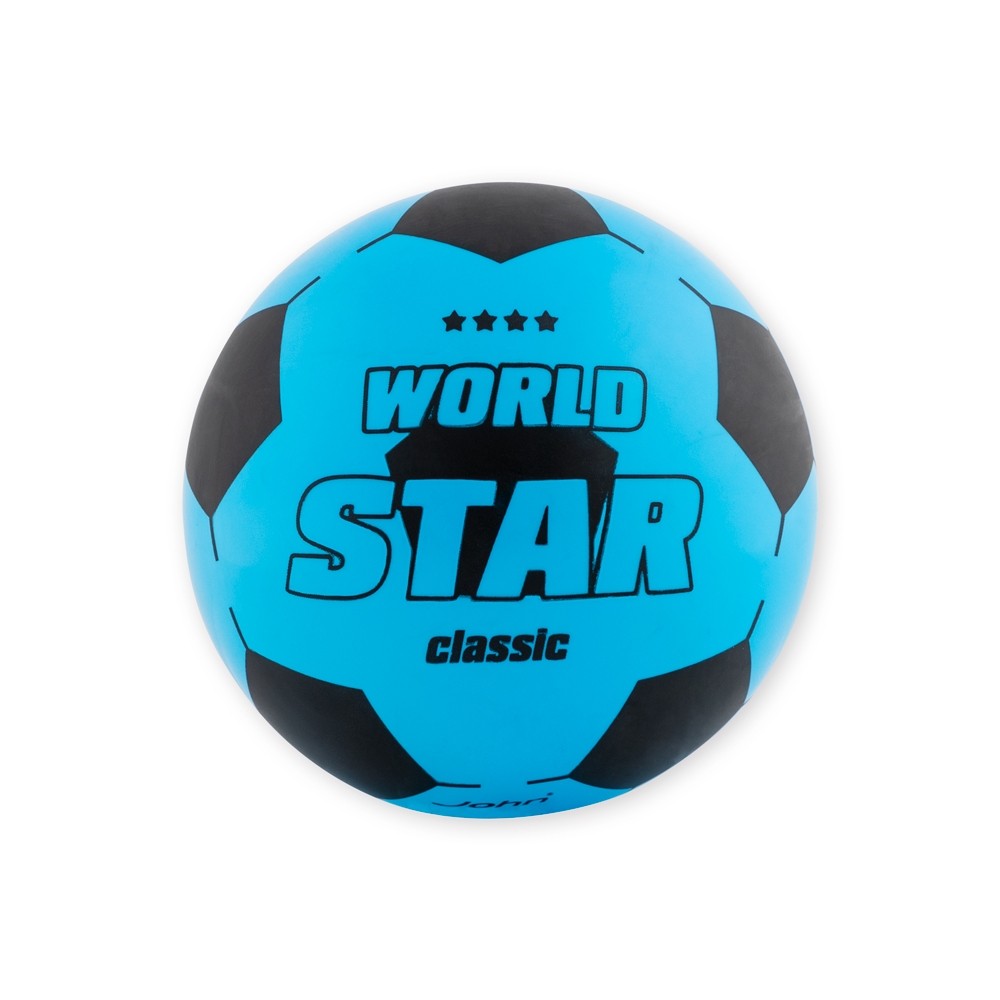 Bargain Buys – World Star Football – £2.00

The Works – Giant Snakes and Ladders Game – £8.00
Free Activities
Fun and free is the perfect combo and we've got plenty up our sleeves to inspire you and the little ones over the holidays. From a Summer Reading Challenge and Lego fun at Havant Library to our schedule of fantastic free summer activities in the Centre – these are the dates for your diary.
Ready, Set, Read!
Reading challenge, Ready, Set, Read! begins on Saturday 15th July and you can sign up at Havant Library, or online through their Kids Zone, from this day.
All children need to do is read 6 books over the summer holidays, to receive collector card stickers and a medal and certificate on completion, all from the library.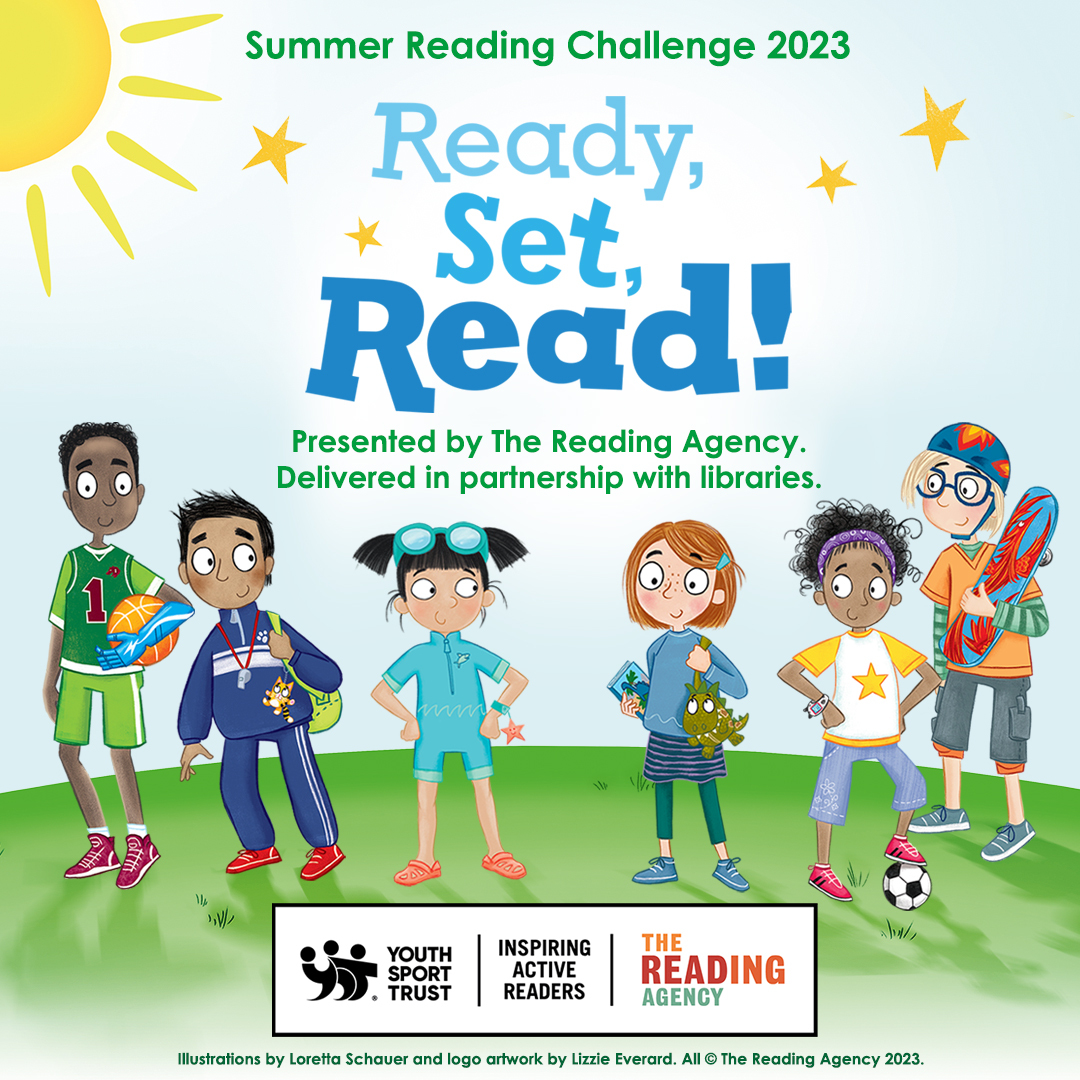 Free Summer Fun at Meridian
In conjunction with Havant Borough Council, we're bringing a summer of fun to Meridian. Every Friday, for 5 weeks, between 11:00 am and 3:00 pm children can enjoy our free summer activities in the Centre.
Activities include Under the Sea, where children can make a pirate or mermaid peg character to take home, Circus Pazaz, where the whole family will be dazzled by colourful circus skills, plus Space Camp! We can't wait to amaze you.
Read all about our five weeks of free summer fun here.
Saturday Club at Havant Library
Come along to the Saturday club at Havant Library and enjoy playing various games, including Lego/Duplo/Megablocks as well as colouring for children and adults.
The club runs every Saturday, between 10:00 am and 12:00 pm.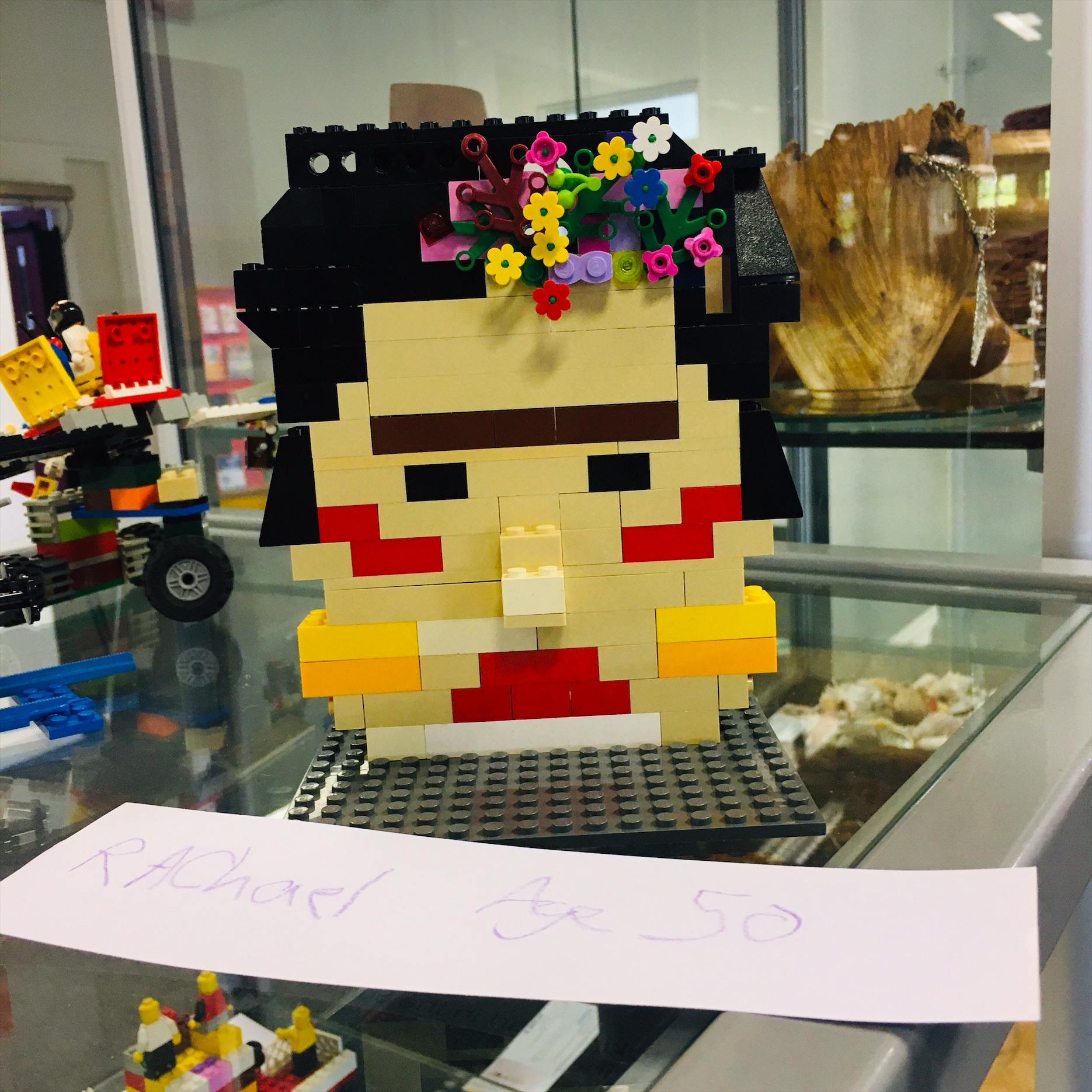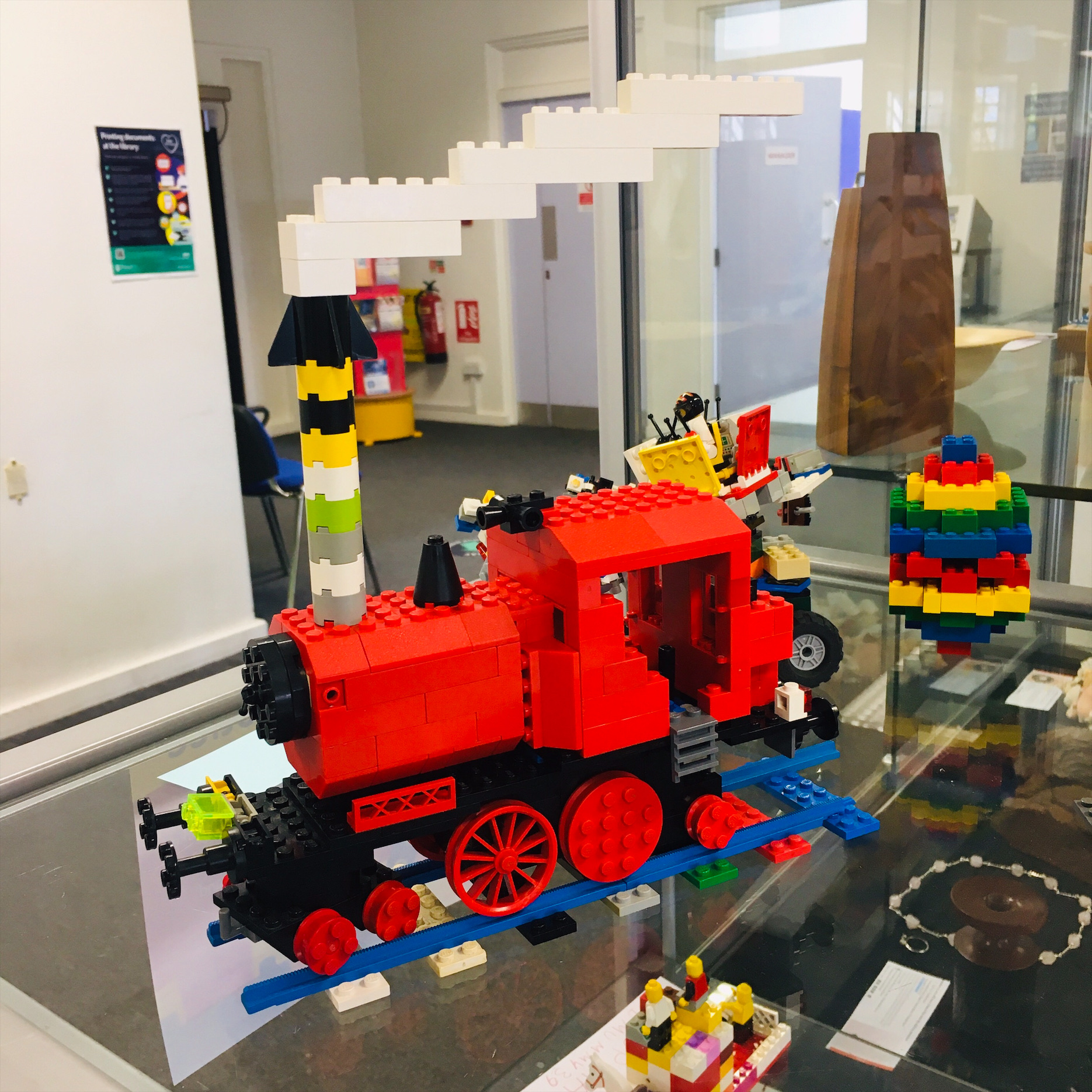 Boredom Busting for Grown-Ups
If you're hanging around at soft play, have some down time at home, or even a long journey over the summer holidays, we've got boredom busters to keep you entertained. Grab a coffee from Boswells or Costa Coffee, and take some time away from your smartphone by rediscovering your creative side, diving into a new book, or taking up a new hobby. Here's our top picks.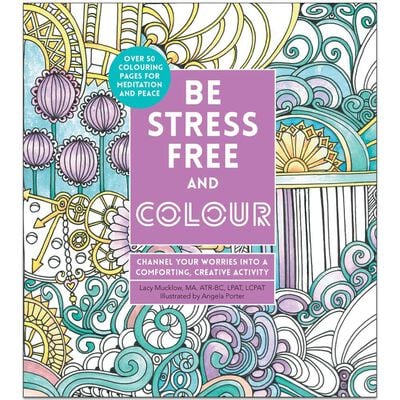 The Works – Be Stress Free and Colour Book – £4.00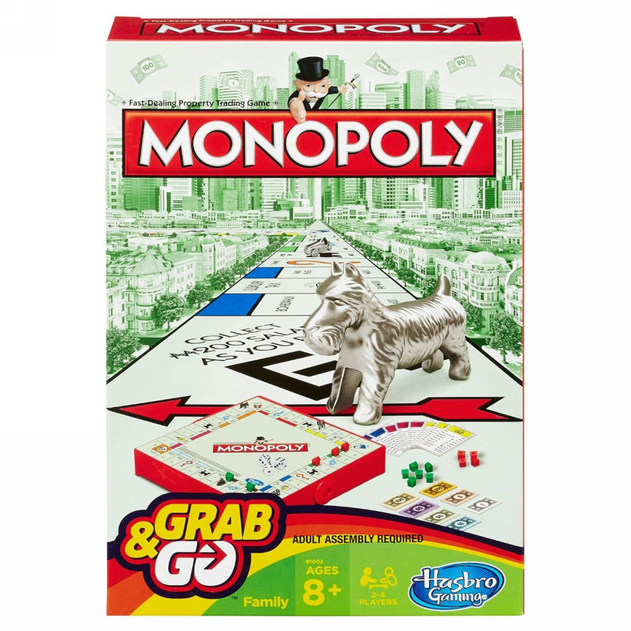 WHSmith – Hasbro Monopoly Grab & Go Travel Game – £5.00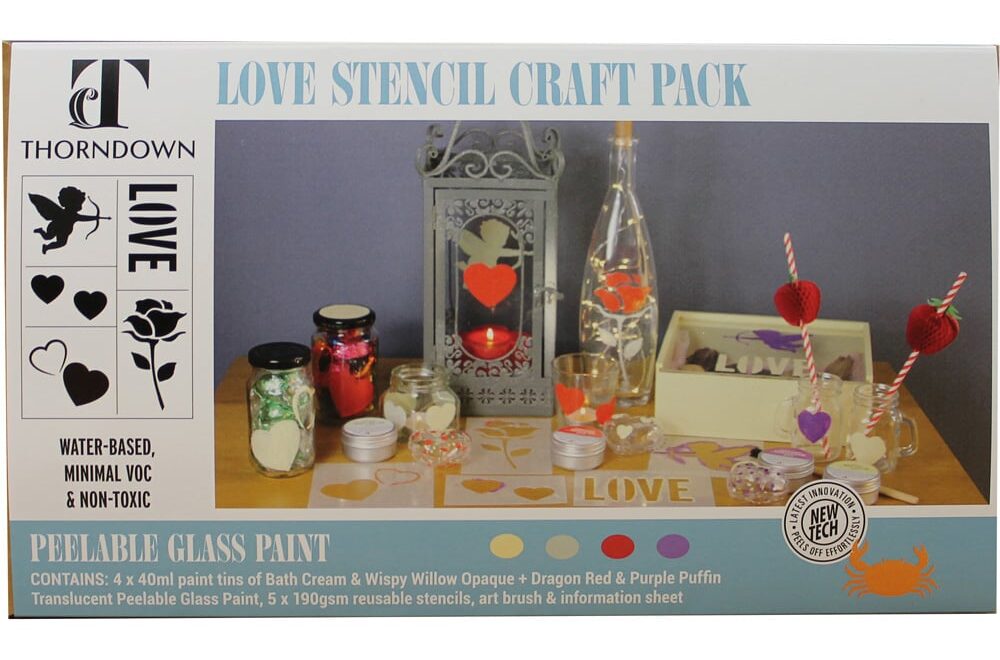 Wilko – Thorndown Peelable Glass Paint Love Craft Stencil Craft Pack – £21.00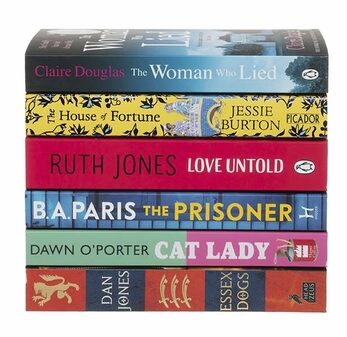 WHSmith – Richard & Judy Book Club Summer 2023 6 Book Bundle – £27.99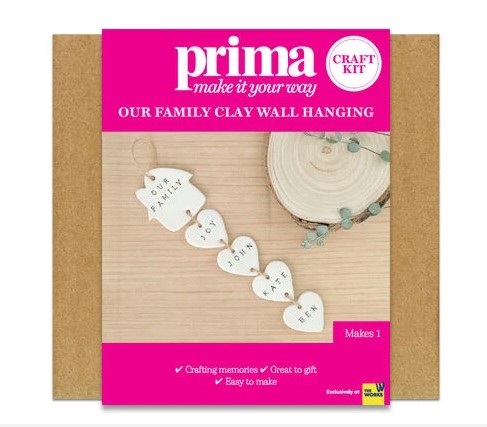 The Works – Prima Make Your Own Our Family Clay Wall Hanging – £8.00
Prices are correct at the time of publishing.