October is the spookiest month of the year, and whether you love it or hate it, you can't deny that it is the perfect time to live in the moment and have a giggle.
Along with our Halloween event at the Meridian Centre, our stores have some great products to help you get into the All Hallows Eve spirit.
So, if you're looking for some fun activities for you and your family, check out below to see our favourite spooky finds for a freakishly good Halloween.
Frightening Fancy Dress
Do you have little ones that can't wait to dress up for Halloween? We've got some wickedly great costumes and accessories to get them ready for their trick-or-treat adventure. Will they go as an adorable pumpkin or a cackling witch?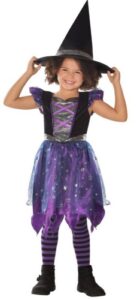 Wilko Witch 7-8 years £10.50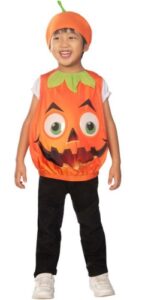 Wilko Toddler Pumpkin Tabard 1-2 years £8.50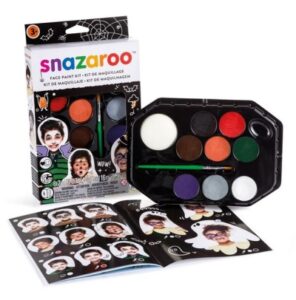 WHSmith Snazaroo Halloween Face Paint Set £11.99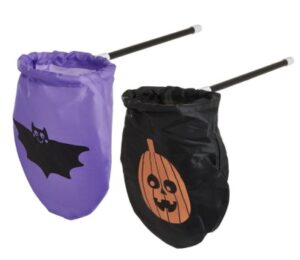 Wilko Loot Scoop £3.50 each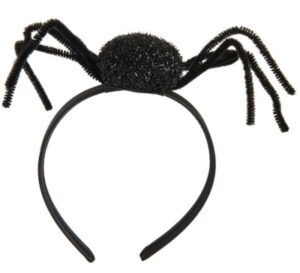 Wilko Spider Headband £3.00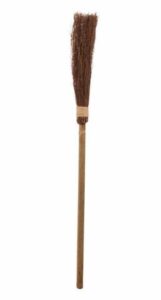 Wilko Halloween Witch's Broom 91cm £1.50
Devilish Decorations
Want to be the host with the most at your Halloween party? Decorate every corner of your home with fun and spooky décor. From giant bat balloons and pumpkins to skeleton lights and ghost mugs plus more, your haunted house is the place to be to get your monster mash on.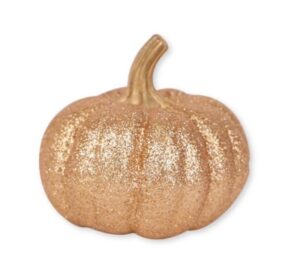 Bargain Buys Glitter Pumpkin 10cm £2.50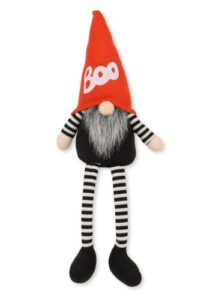 Bargain Buys Medium Gonk with Legs 43cm  £6.00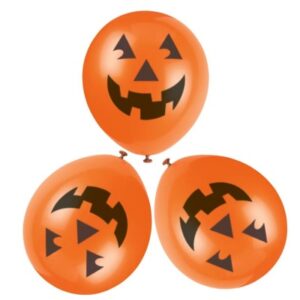 Card Factory 12-inch Latex Pumpkin Balloons – Pack of 6 £2.49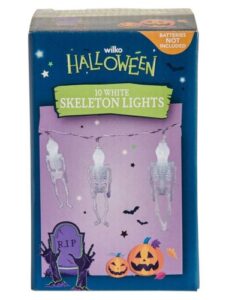 Wilko BO Skeleton 10 Lights £4.00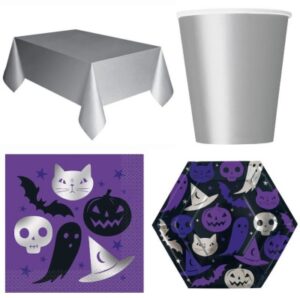 Card Factory Spellbound Halloween Party Tableware Bundle – 16 Guests £15.99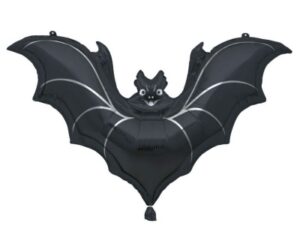 Card Factory 33-inch Giant Black Bat Foil Balloon £5.99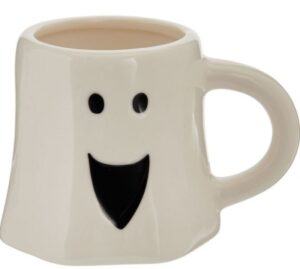 Wilko Ghost Mug £4.00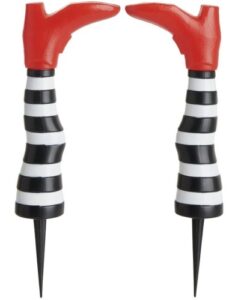 Wilko Witch Leg Stakes £7.00
Ghoulish Games
If your Halloween is less about the tricks and more about the treats, there are some great games and activities to enjoy. Whether it's colouring in a trick-or-treat bag, reading some spooky stories or having a go at some ghostly arts and crafts, you are spoilt for choice when finding Halloween-themed fun.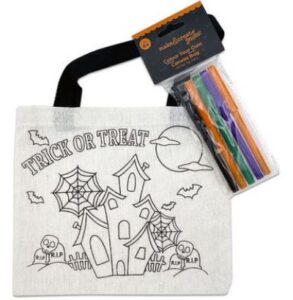 The Works Colour Your Own Halloween Canvas Bag Assorted £1.00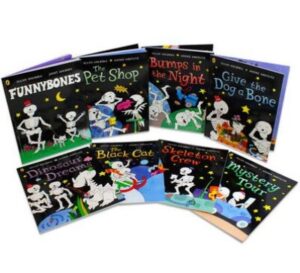 The Works Funnybones 8 Book Ziplock Collection £20.00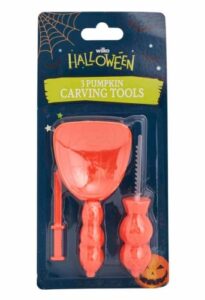 Wilko Halloween Pumpkin Carving Kit £1.20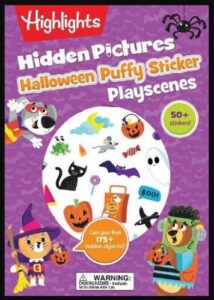 WHSmith Halloween Puffy Sticker Playscenes Puffy Sticker Playscene £9.19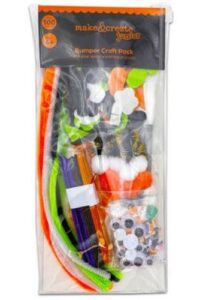 The Works Halloween Bumper Craft Pack £2.00
Whichever way you decide to celebrate Halloween, we hope you have a fang-tastic time with your loved ones.
Prices are correct at the time of publishing.