After the winter months gardens can need a lot of maintenance. From weeding to tidying and planting for the seasons ahead, it can be very time-consuming, as well as expensive.
To give you a helping hand, we've put together some cost-friendly ways to spruce up your garden without breaking the bank. Read on for garden inspiration.
Freshen up your fencing
Giving your fencing a fresh coat of paint will instantly give your garden a lift. Opt for blue tones to create a calming space. It's not expensive to transform your fence with a lick of paint either – Wilko's Cuprinol Ducksback paint range is now just £10.00 (selected colours, see in-store for full details).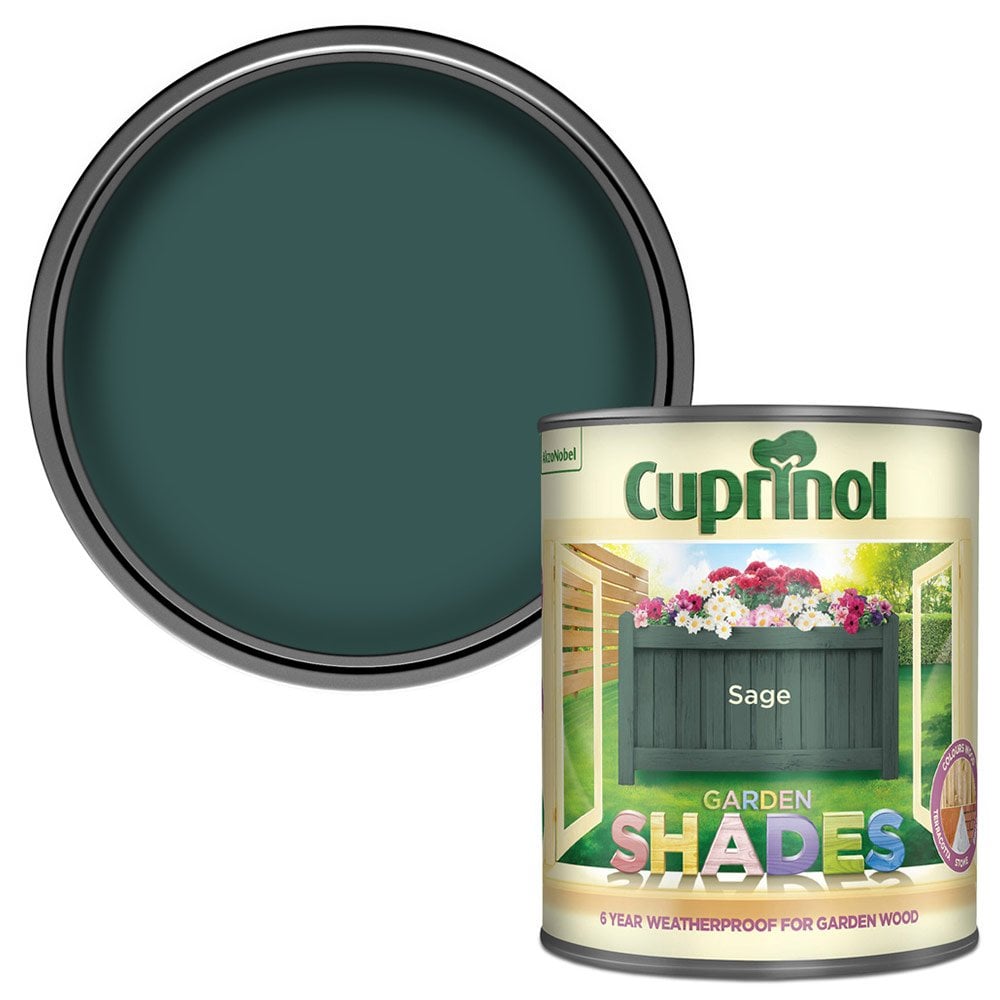 Wilko – Cuprinol Garden Shades Exterior Paint 1L in Sage – £10.00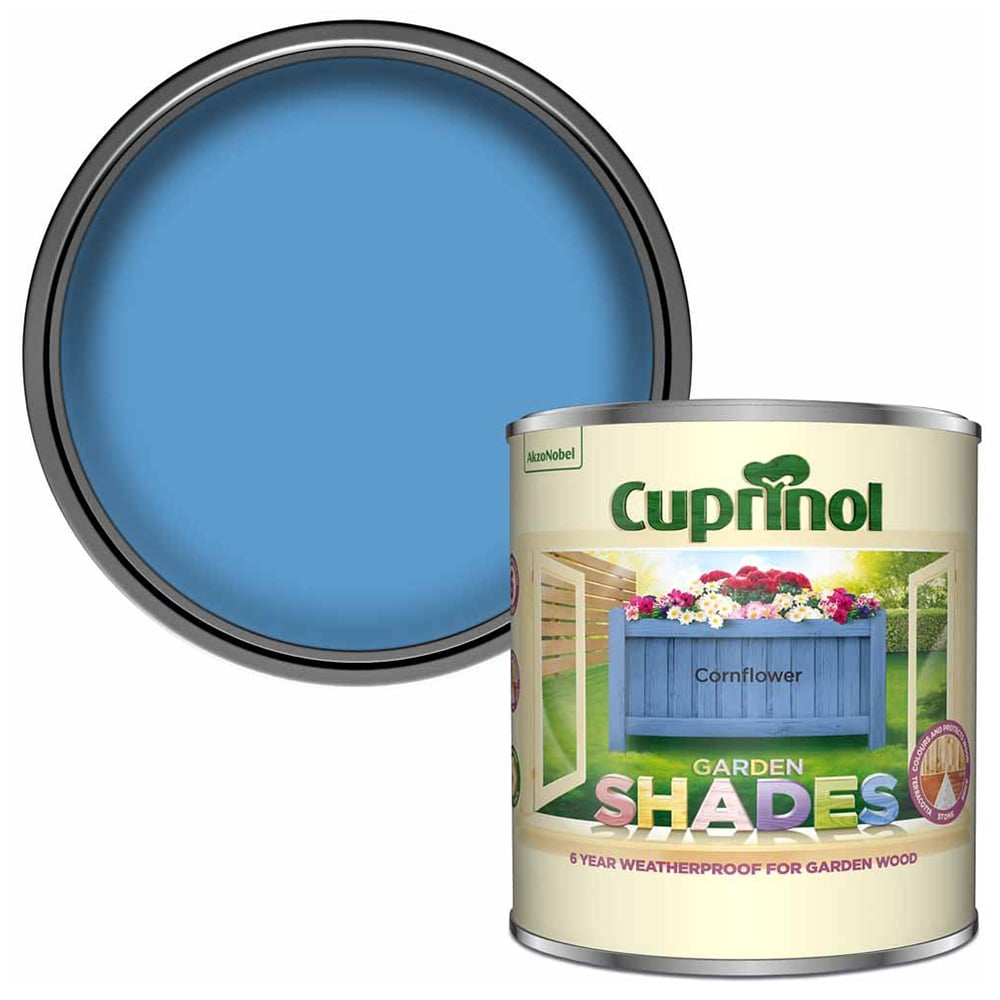 Wilko Cuprinol Garden Shades Exterior Paint 1L in Cornflower – £10.00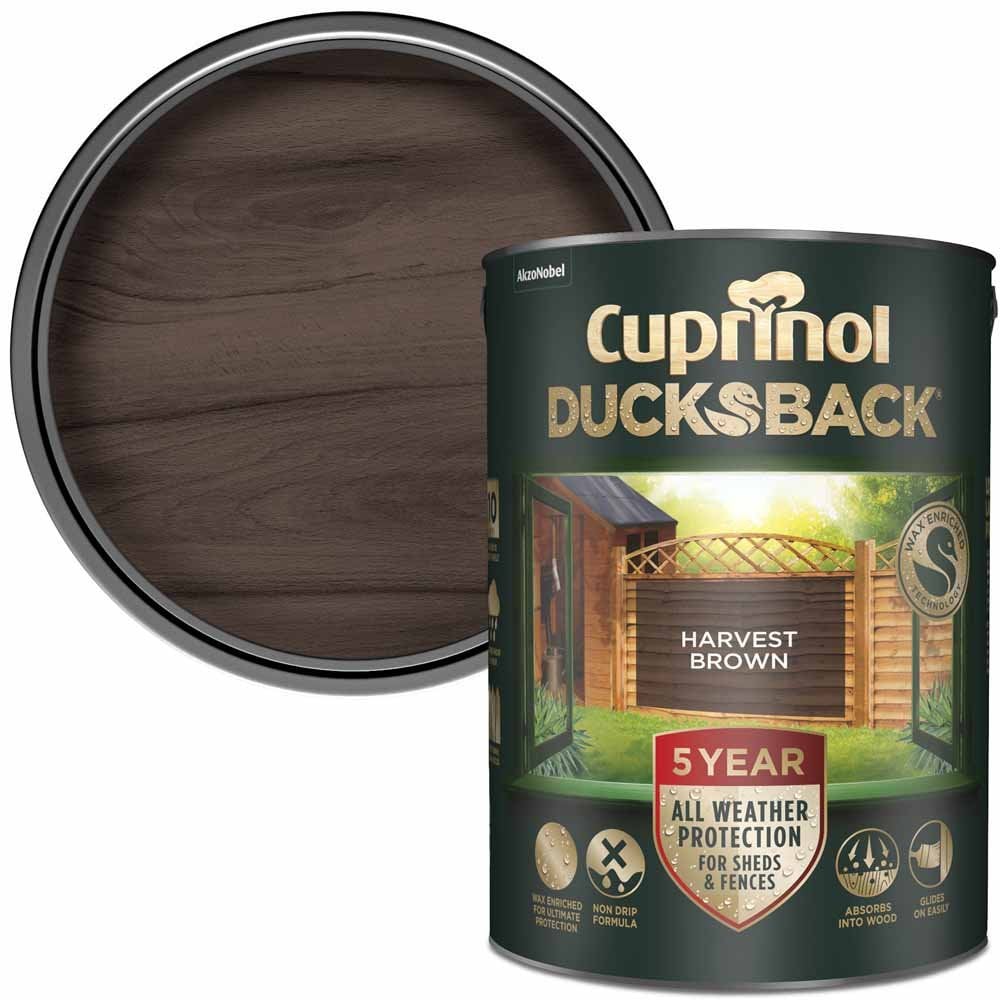 Wilko Cuprinol 5 Year Ducksback Exterior Wood Paint 5L in Harvest Brown – £10.00
Add instant colour
A quick and easy way to add splashes of bright colour to your garden is with hanging baskets. Add seasonal plants (or you have a go at growing tomatoes in them!) and hang from your fencing. You could opt for the traditional baskets, such as those available at Wilko or go modern with Bargain Buys' range of bright tin pails.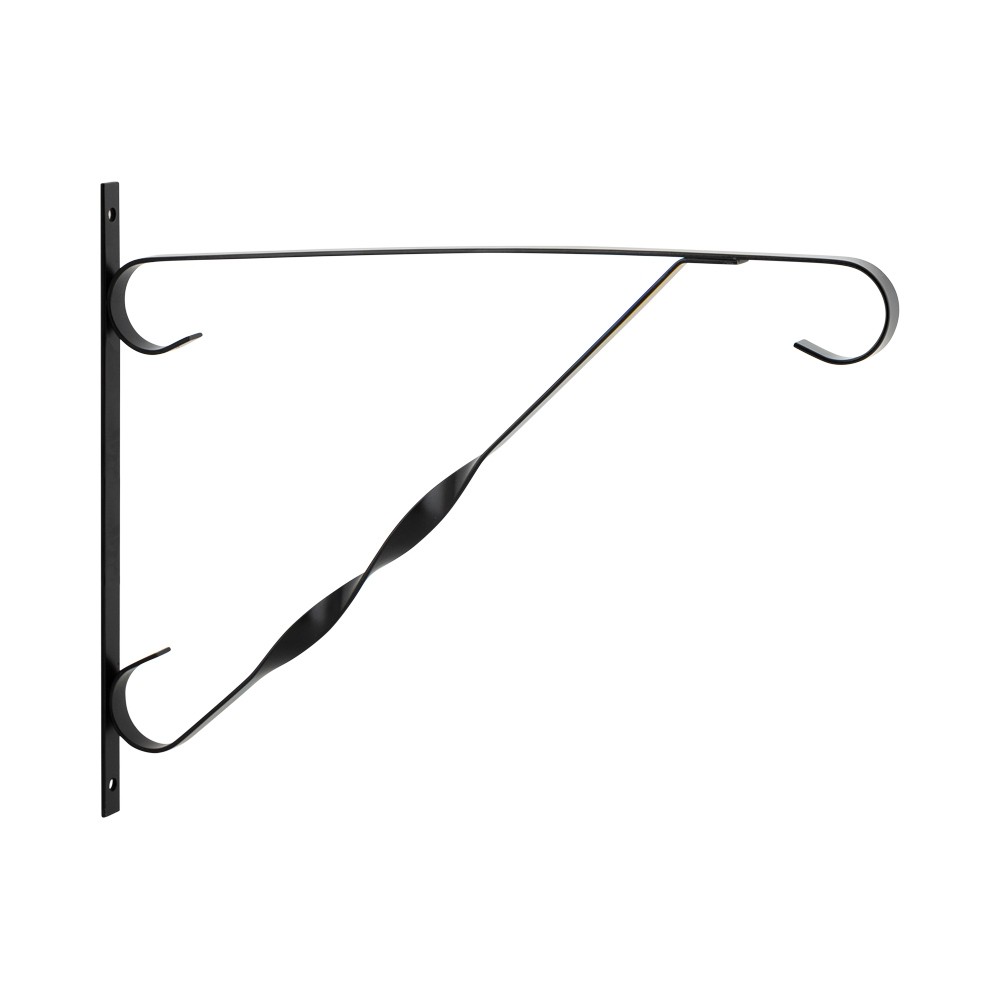 Bargain Buys – Mini Hanging Basket Planters 3 Pack – £3.00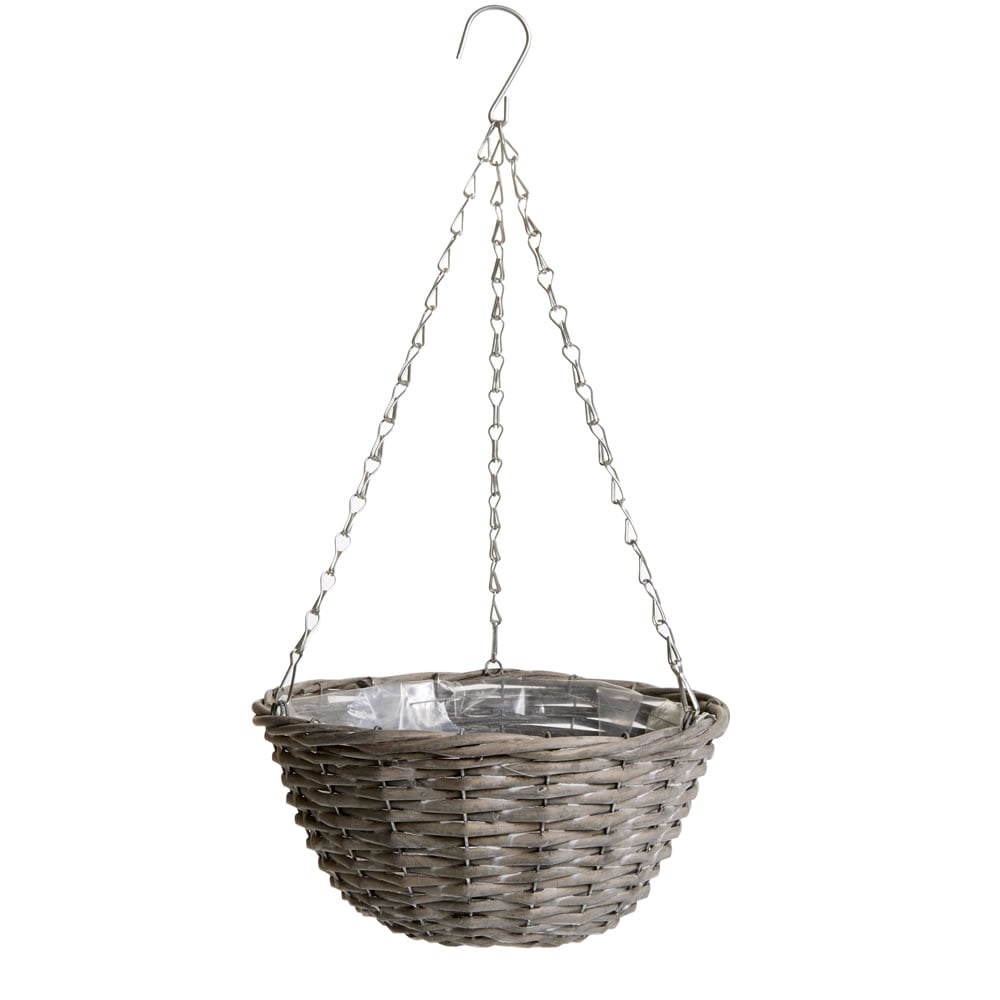 Wilko – 30cm Grey Wicker Hanging Basket – £5.00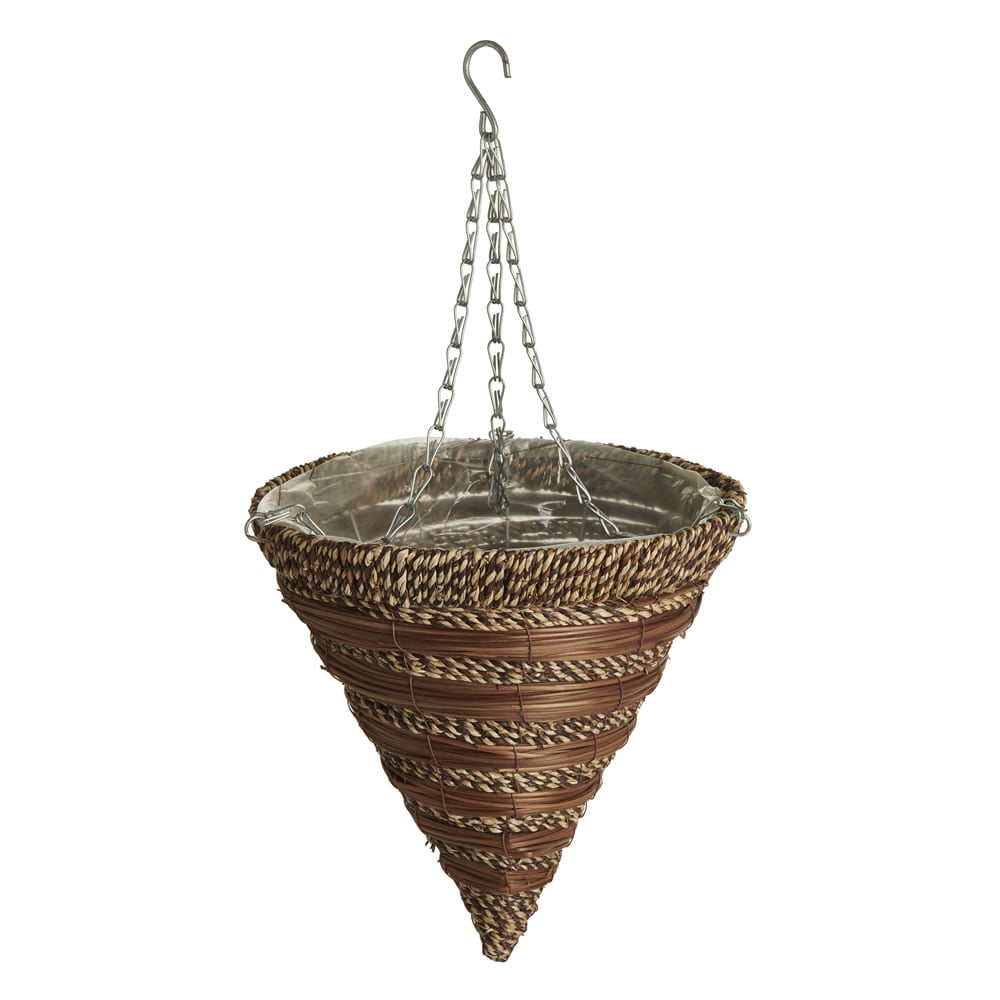 Wilko – 30cm Seagrass Cone Hanging Basket – £6.00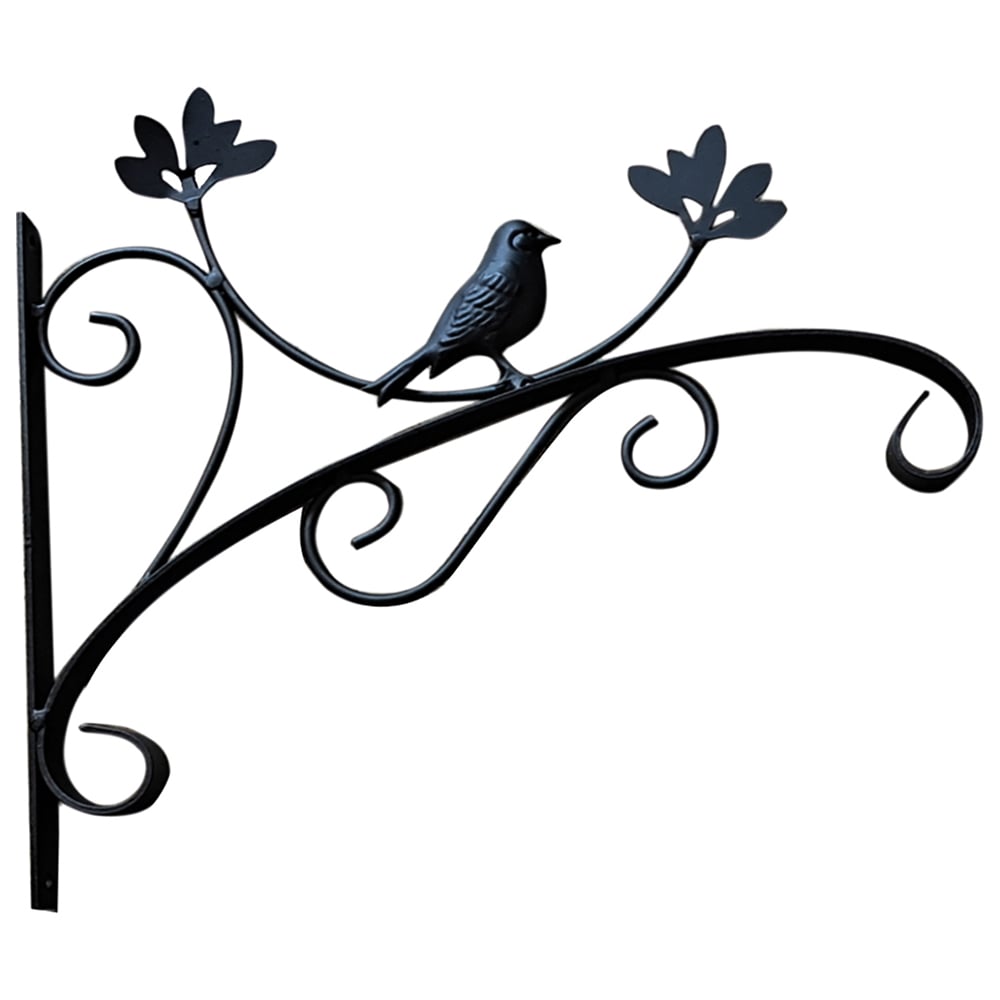 Wilko – St Helens Hanging Basket Bracket – £17.50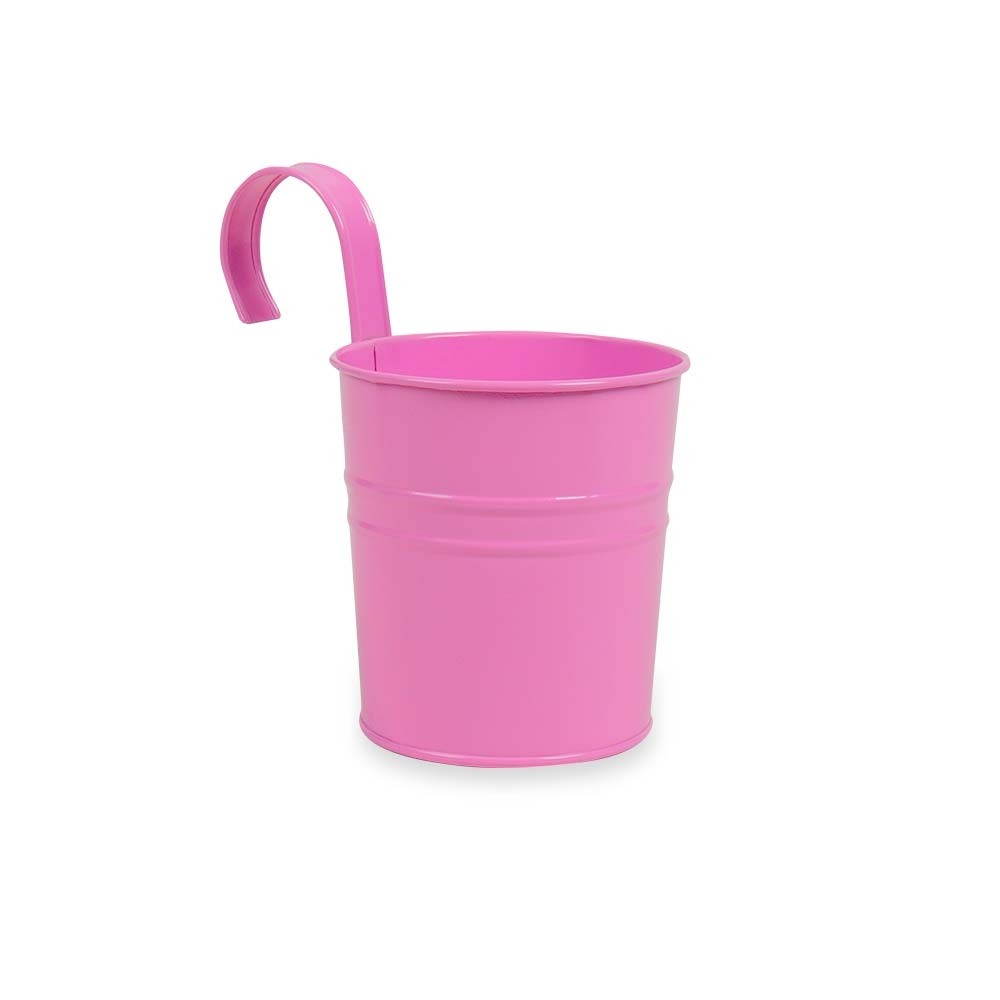 Bargain Buys – Small Pink Tin Pail – £2.00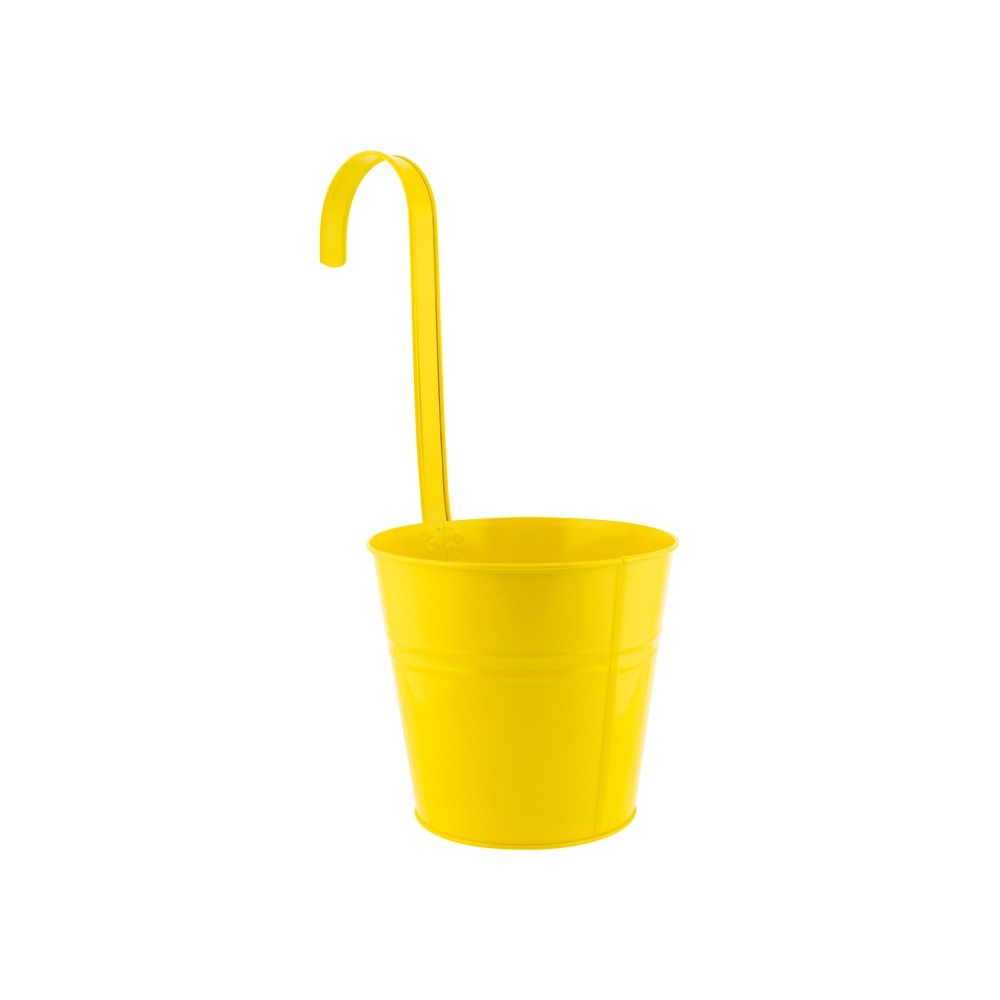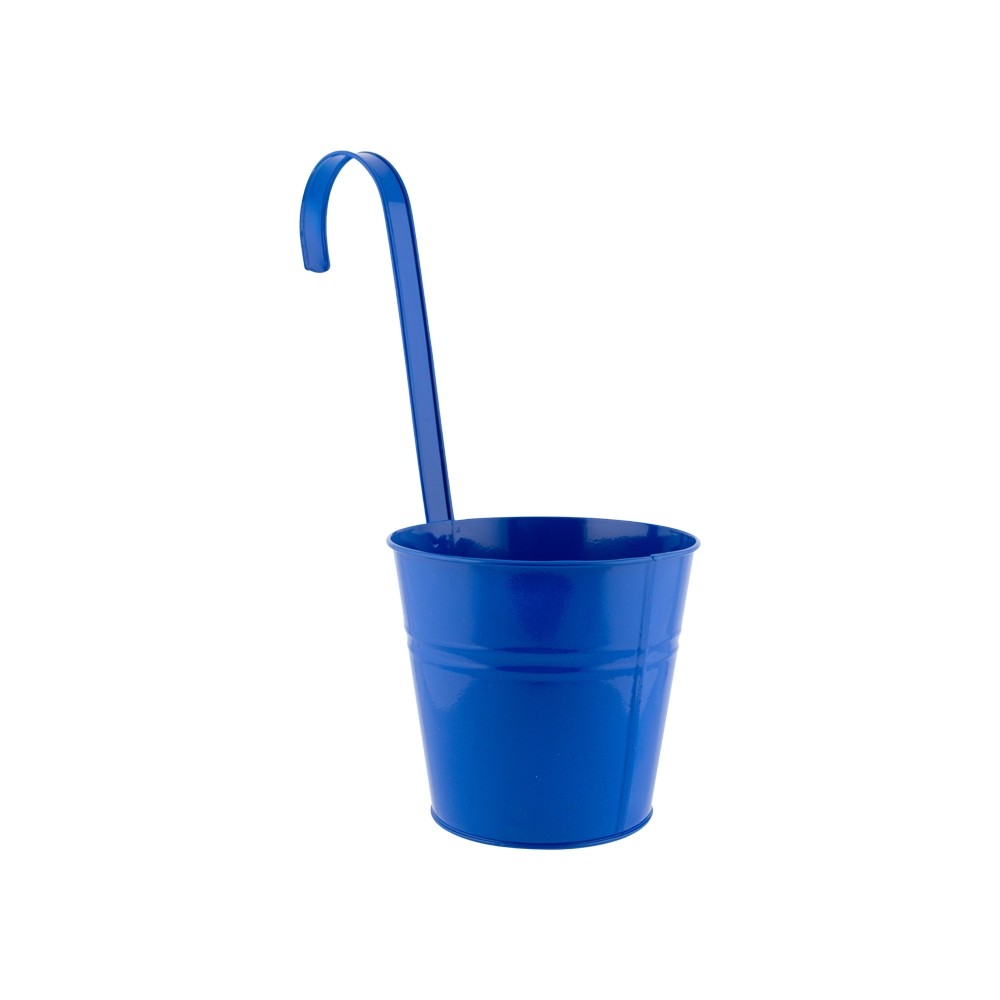 Bargain Buys – Large Tin Pails in Yellow and Blue – £4.00 each
Plan for the year ahead
Planning your garden may feel like a daunting task, but with a little help you can keep your outside space looking lovely all year round. Read up on what to plant and prune when; what should be on your garden to-do list each month; and be inspired with the RHS – Gardening Through the Year book (The Works).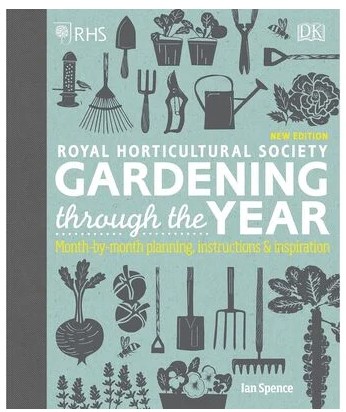 Growing your own vegetables is a great way to save money.  If you're planning to give it a try this year, the book The First-Time Gardener: Growing Vegetables is your friend (WHSmith).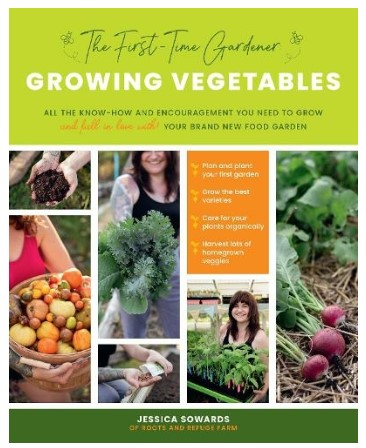 Conserve water
Making the most of rain water is a great natural way to look after your garden. We love the Rain Garden Planner book (WHSmith) which encourages homeowners to conserve water and create a beautiful and enjoyable home garden, whilst saving water and the natural environment.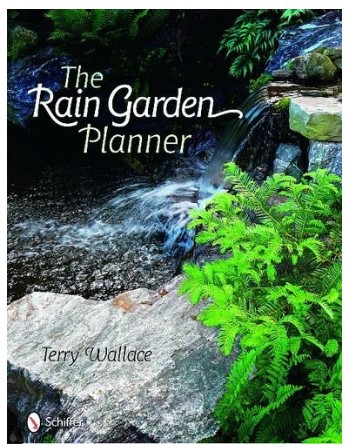 WHSmith – Rain Garden Planner – £27.99
If you have the space, and don't have one already, it's worth considering installing a water butt in your garden for an eco-friendly and cost-effective way of watering.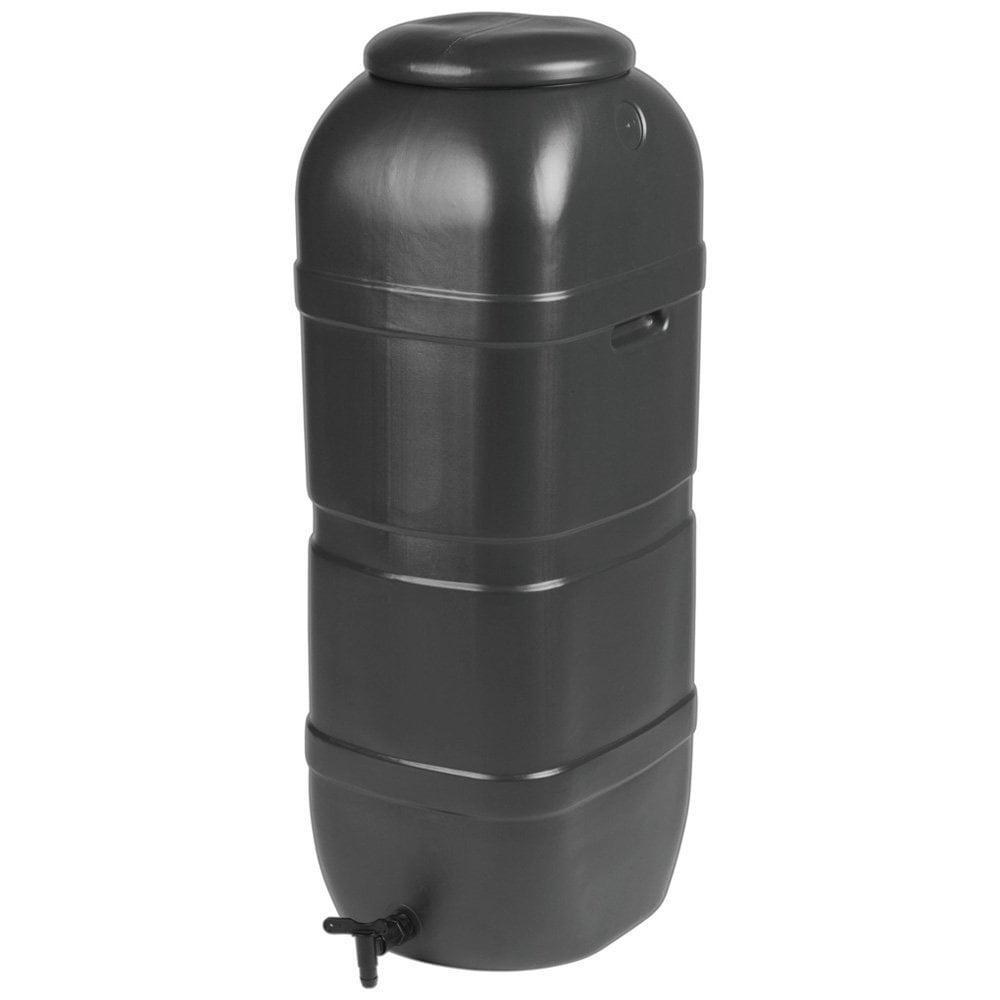 Wilko – Slim Water Butt 100L – £22.00
It may sound simple but leave your watering cans upright in the garden. This can collect rain water which can be used the next day for watering.

Wilko – Watering Can 10L – £5.00
Grow from seed
Growing flowers and vegetables from seed is much more cost-effective than buying established plants from a garden centre. And it's really not hard to do! Bargain Buys has a wide range of seeds to choose from, including a butterfly and bee friendly mix, and spicy and aromatic vegetable seeds.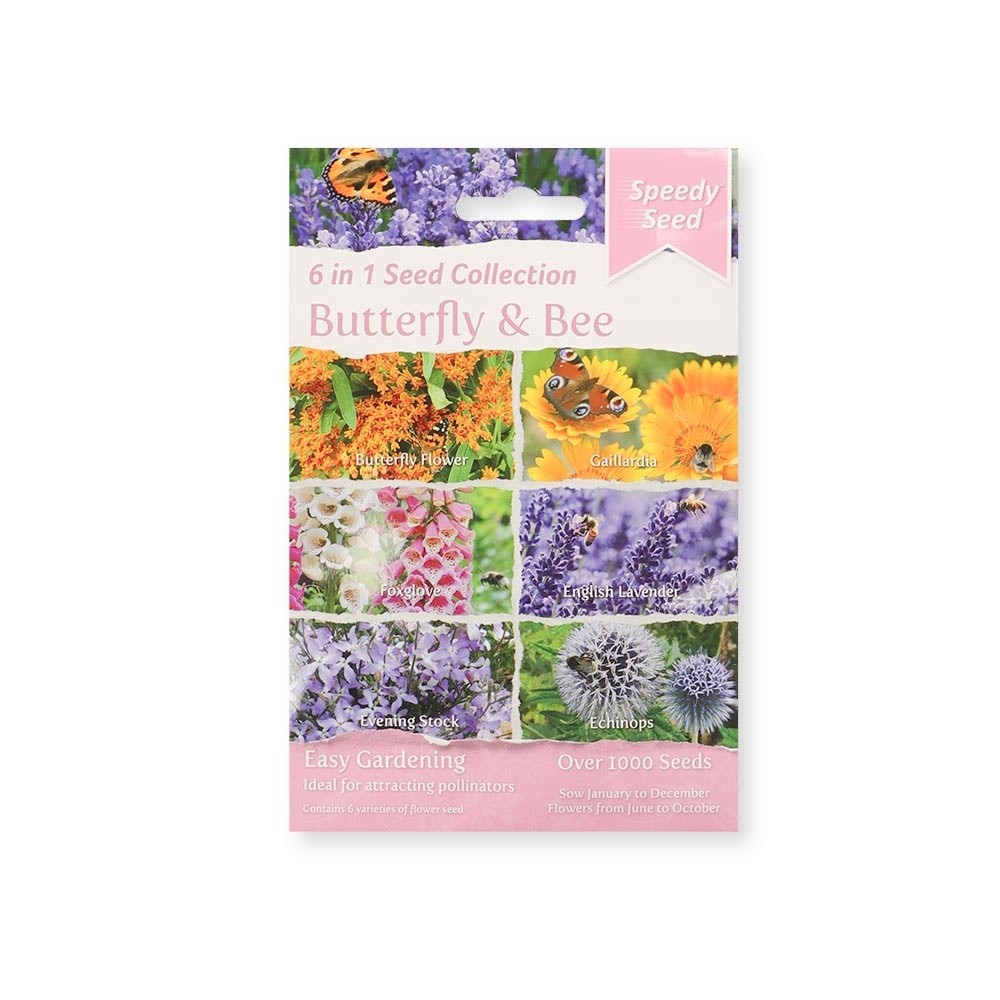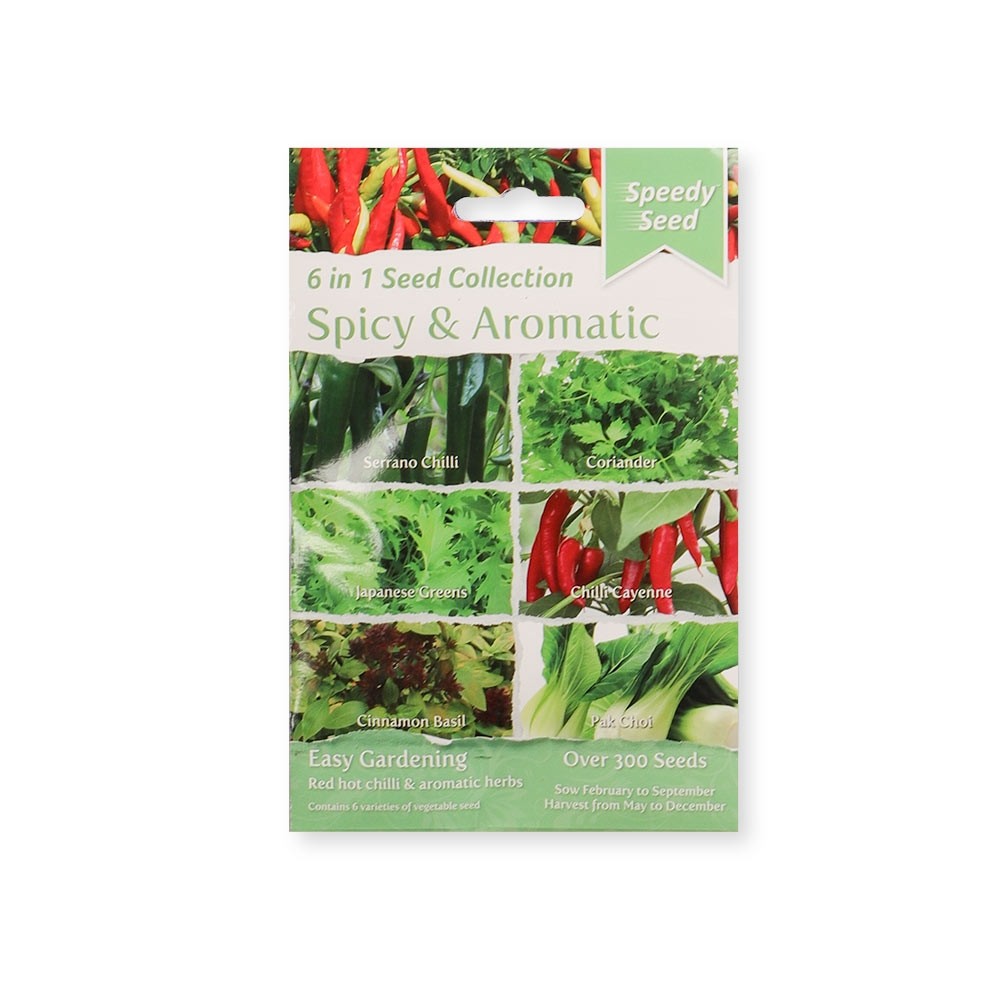 (L-R) Bargain Buys – Butterfly & Bee Friendly Seeds and Spicy & Aromatic Vegetable Seeds – See prices in-store.
For eco-friendly options, check out Wilko's Clever Pots sets which include durable and reusable growing pots.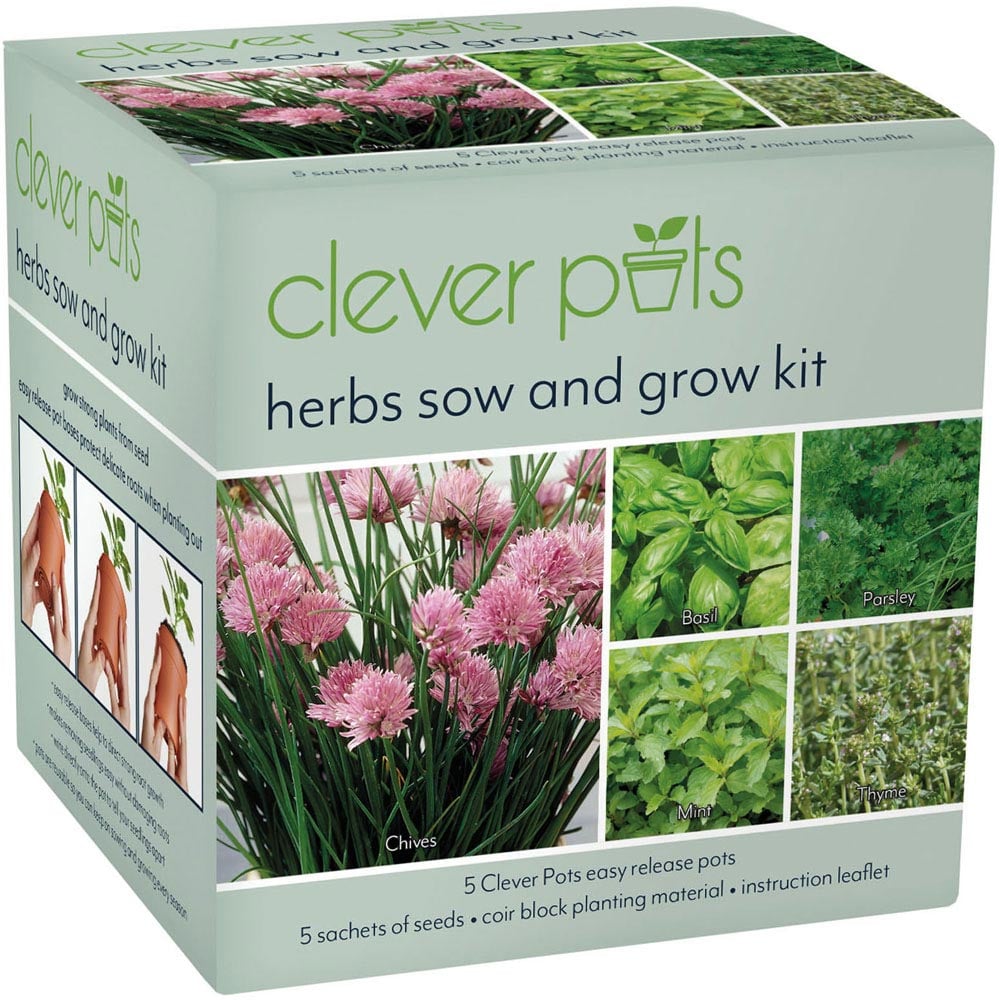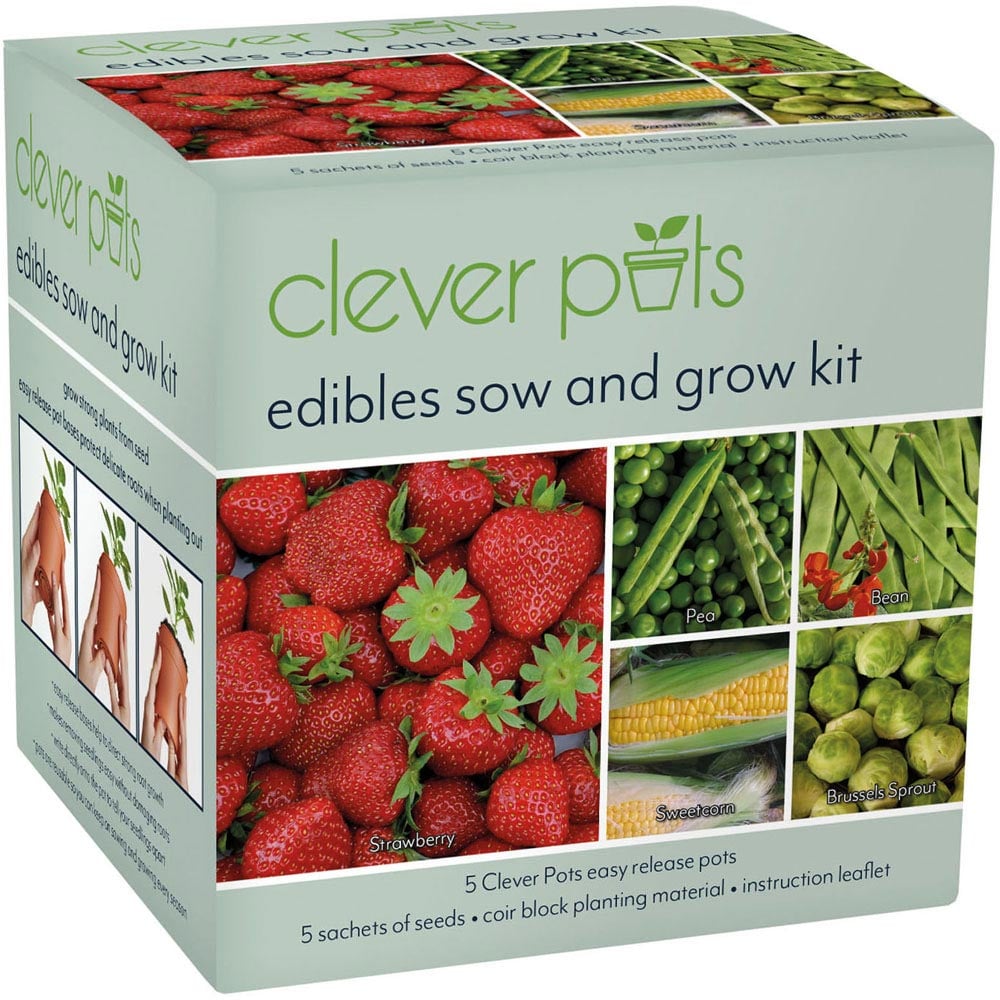 Wilko – Clever Pots Sow and Grow Kits – £6.00 each
Happy gardening!
Prices are correct at the time of publishing.