It's time to look forward – not back!  2021 is firmly in our sights with the hope for health and happiness for all.
To begin the New Year on the right foot we've pulled together a selection of just some of the products available from Meridian Shopping Centre retailers.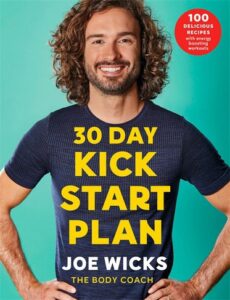 WHSmith – 30 day Kick Start Plan – £9.49
Start the year off right with Joe Wicks 30 day plan – food and fitness inspiration all in one!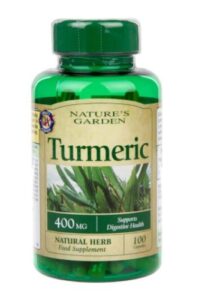 Holland & Barrett – Nature's Garden Turmeric 400mg containing Curcumin 100 Capsules – £17.99

Turmeric is known for having a range of health benefits, one capsule a day keeps the doctor at bay!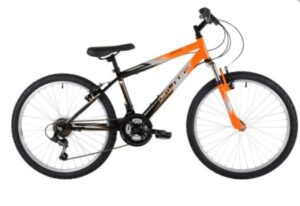 Wilko Flite Ravine Kids Hardtail 18 Speed 24" Orange Bike – £170.00
Fancy a family bike ride? Pick up a range of family bikes like this stylish kids bike from Wilko's.
Home is where the Heart is
After 2020 being such a rollercoaster of a year, our wellbeing is our top priority.  Fill your home with things that will make you smile!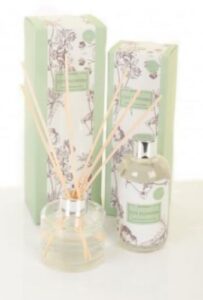 Ponden Home – Botanics Diffuser Cut Flowers – £2.56
Place this diffuser in the centre of your home and let it's aroma of fresh cut flowers fill the air.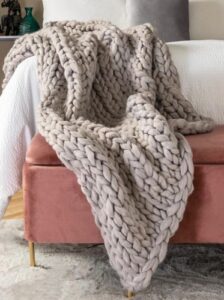 Bargain Buys Home Collections Hand Knitted Throw – £24.99
Throw away those January blues with this chunky knit blanket.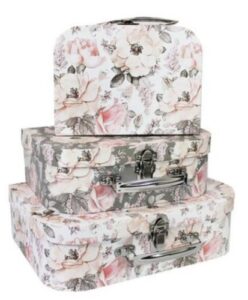 The Works – Grey Pink Floral Storage Suitcase set of 3 – £7.00
What's the saying, out of sight, out of mind?! Clear away bit and bobs with these pretty storage boxes. A tidy home is a happy home.
Wear what makes you happy with the latest trends found in our stores.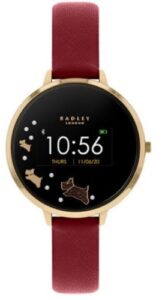 F.Hinds Radley RYS03-2006 Red Strap Smartwatch – £69.95
Don't let time in 2021 slip away, adorn your wrist with this eye-catching smartwatch.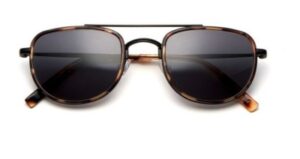 Boots Opticians – Catch London Oxford Sunglasses – £90.00
Frame your face with these handmade, tortoise shell sunglasses.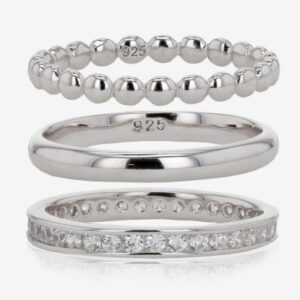 Warren James – Silver Set of 3 Stacking Rings – £33
Stack them up!  These on trend sterling silver rings are so adaptable.  Wear them by themselves or together.
For more inspiration see our Pinterest page and get yourself 2021 ready with Meridian Shopping Centre.
*Prices correct at time of publishing.